Bull & Bear Markets: A Timeline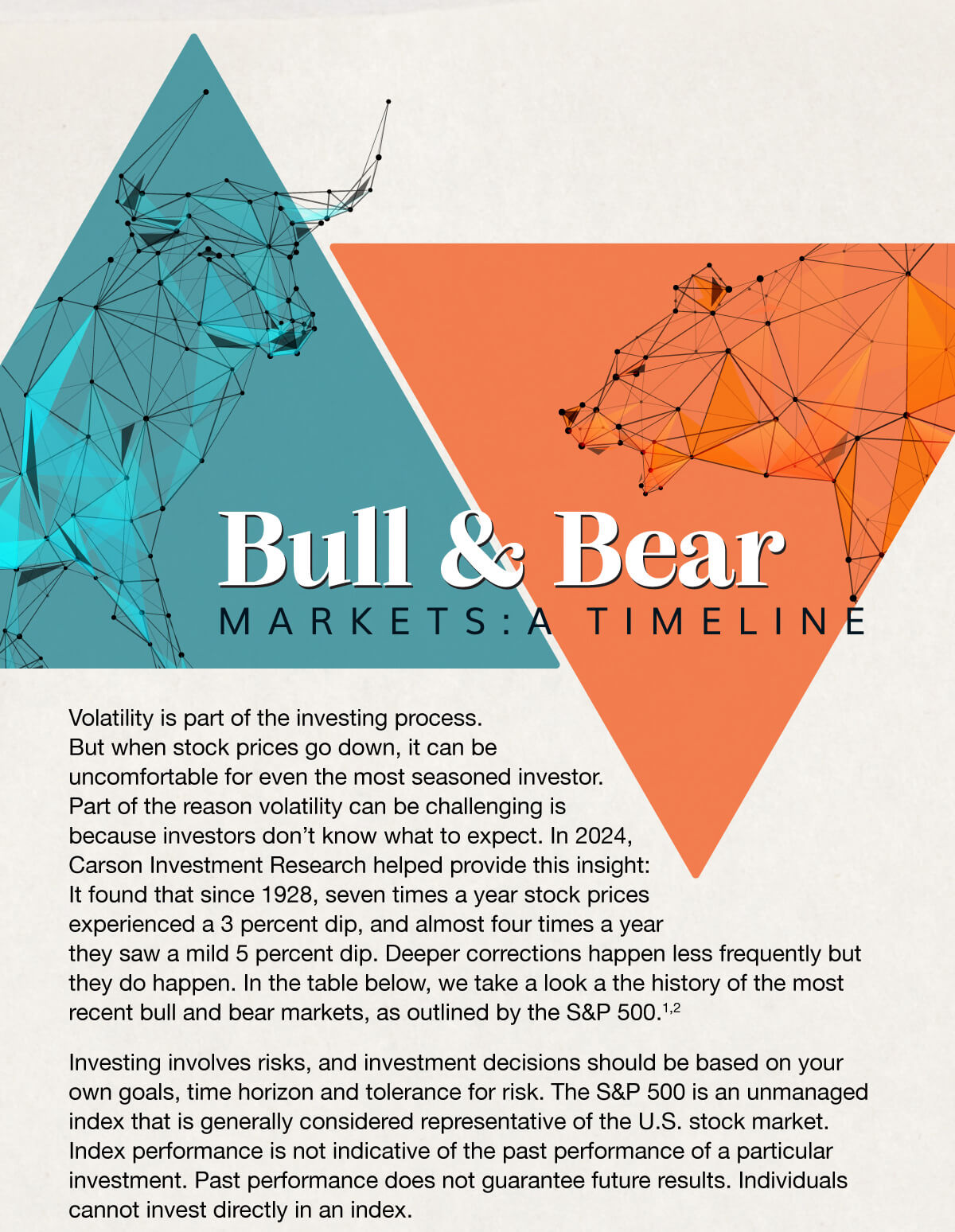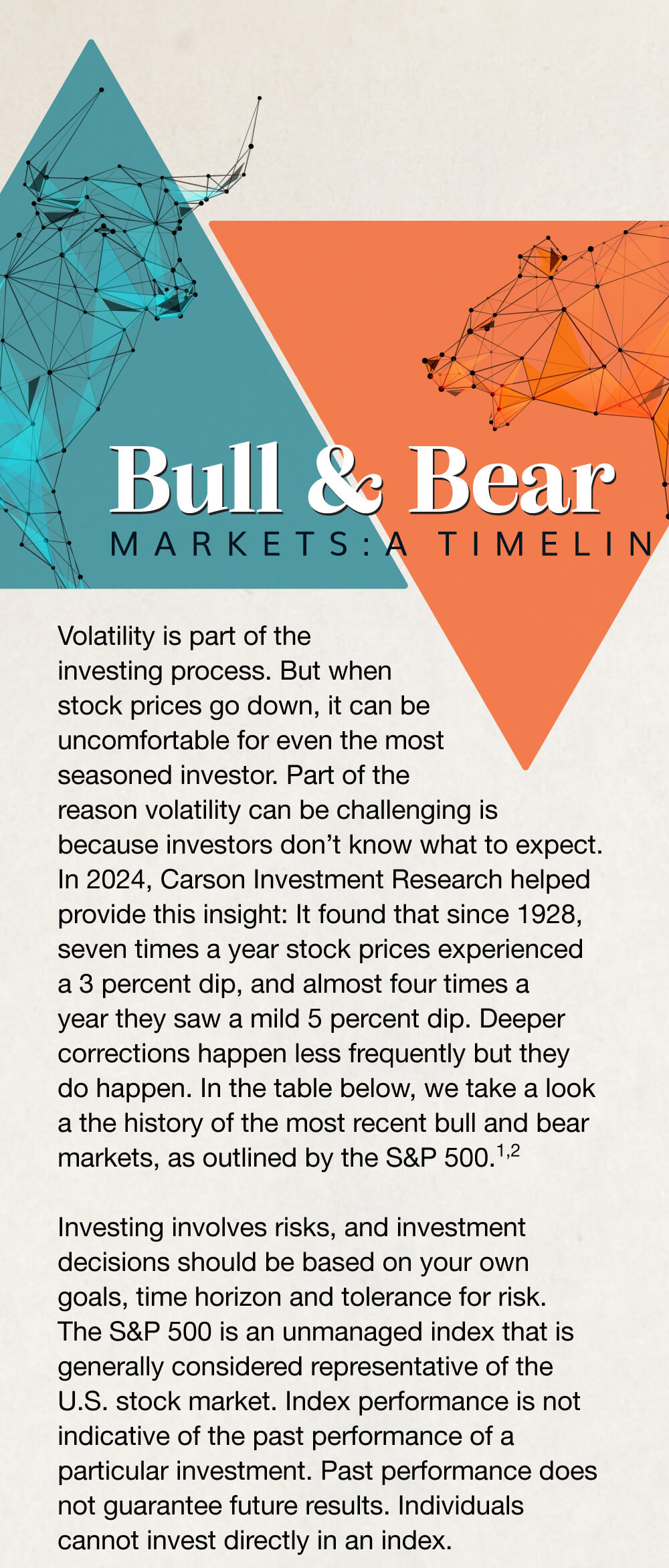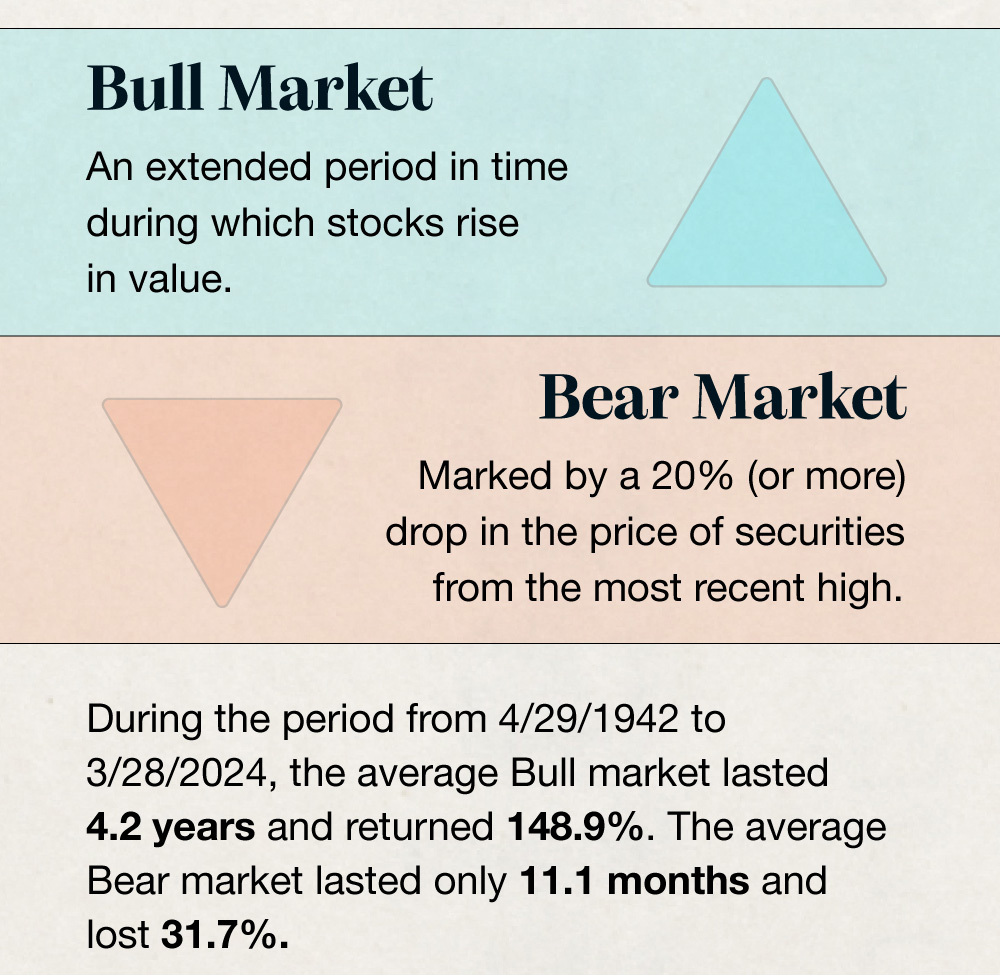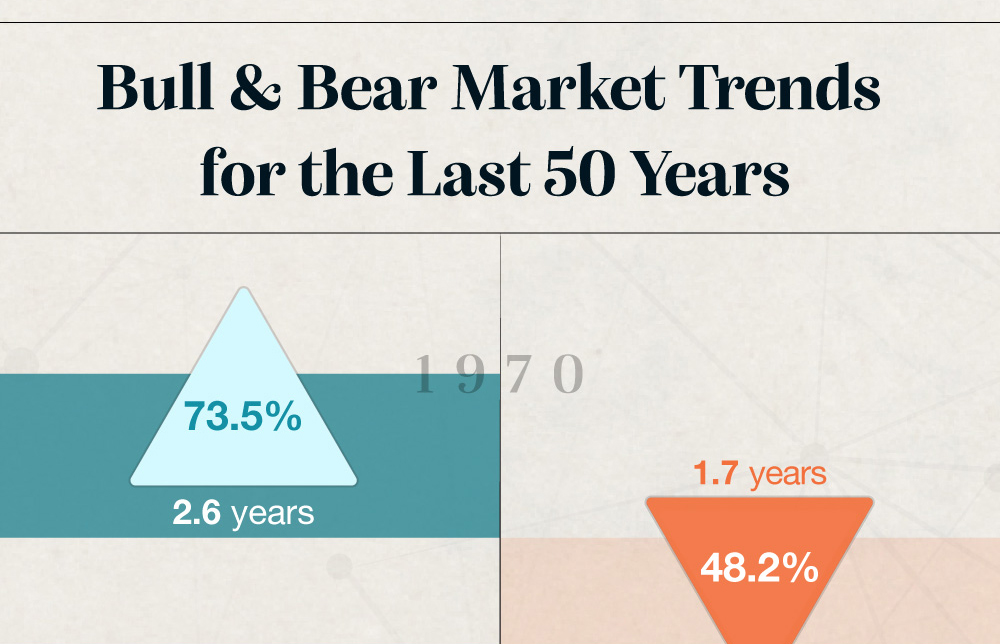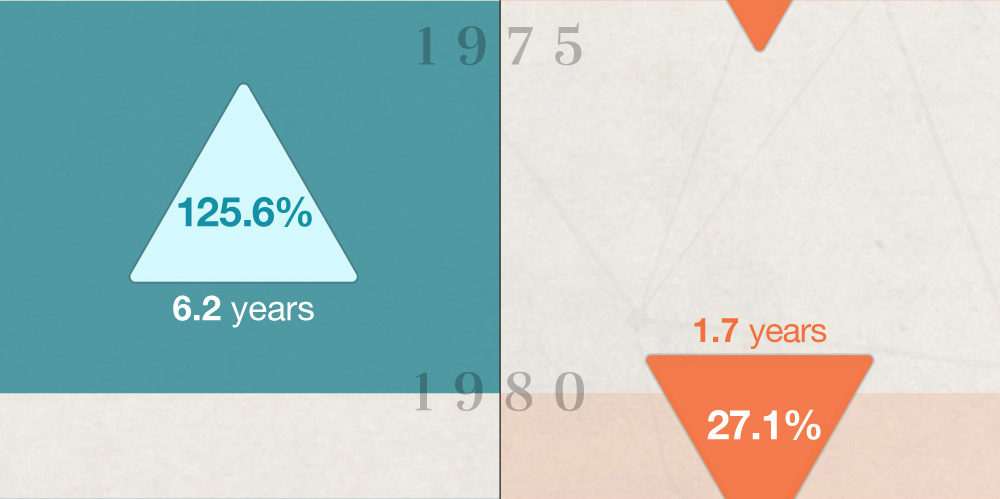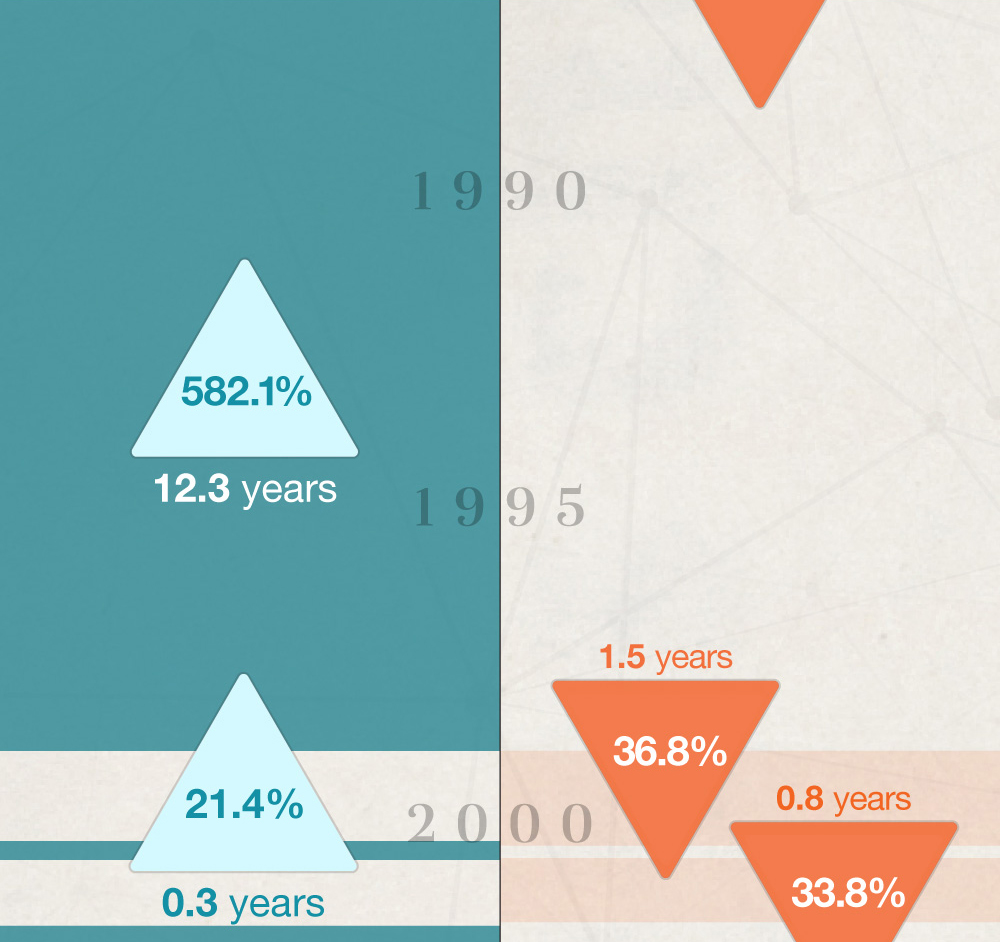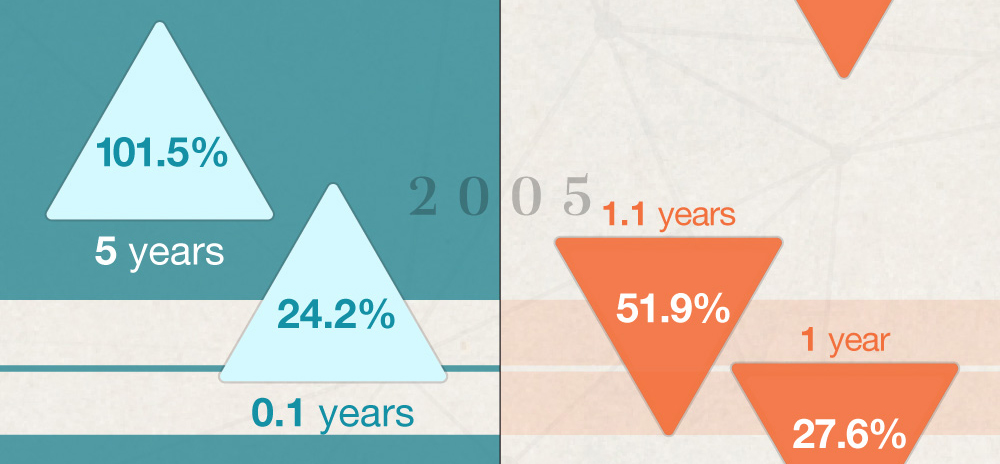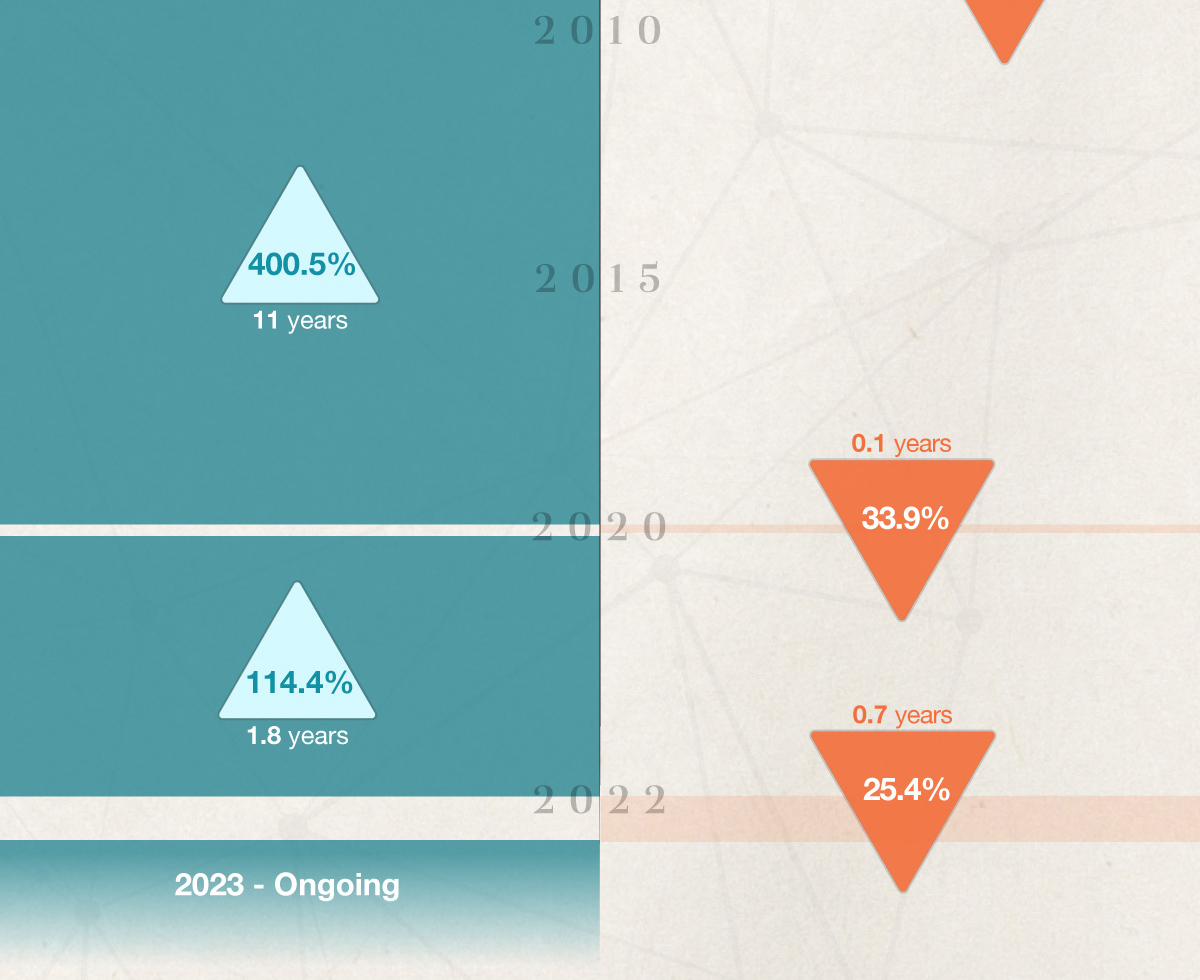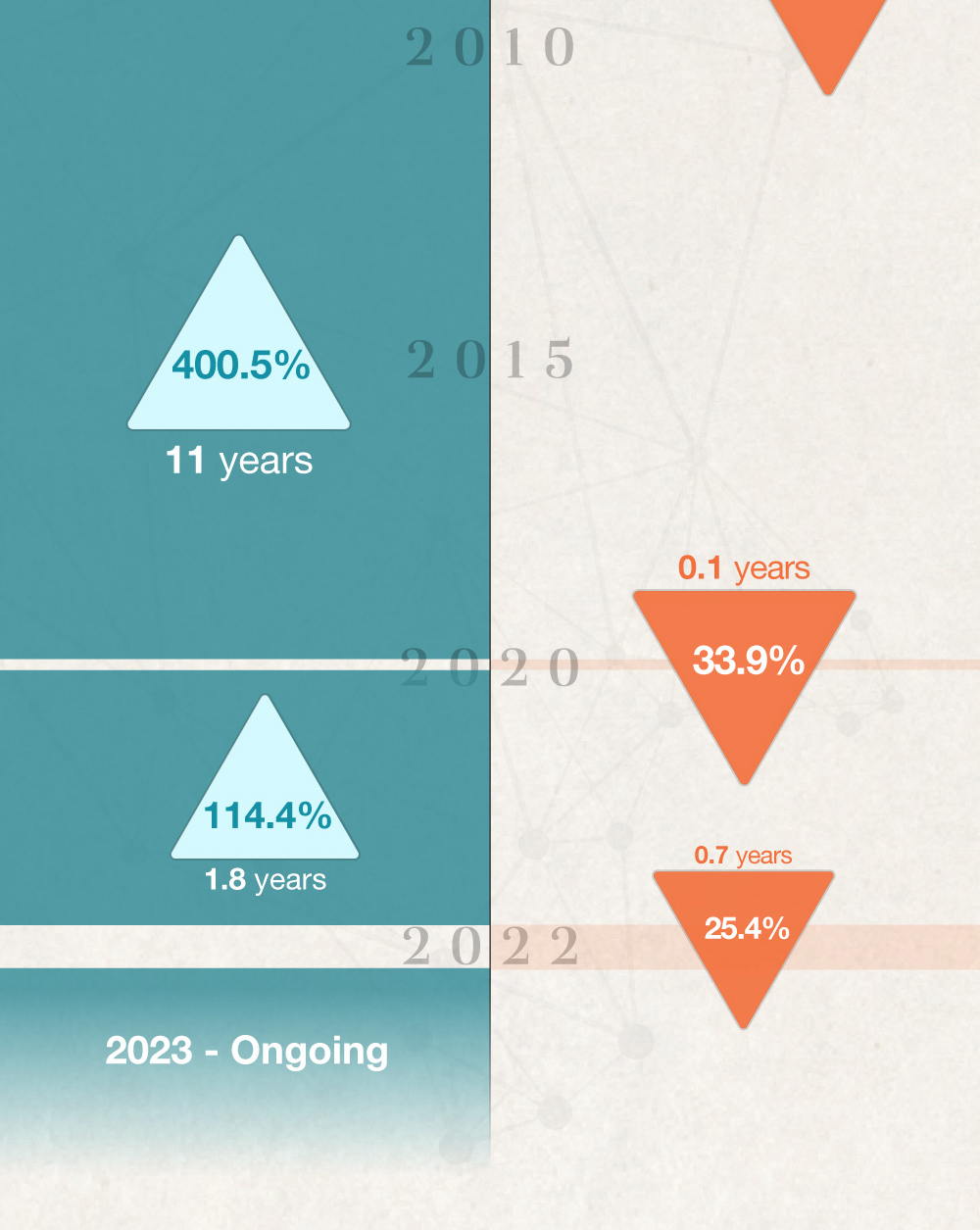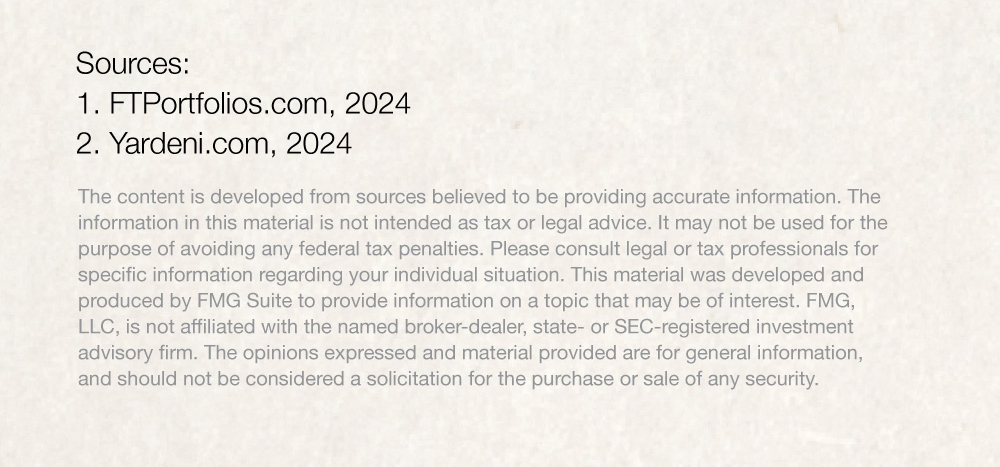 Related Content
Probate can be a completely public process, or it can be managed to include as little information as possible.
Maintaining good records for your business not only helps to meet your tax and legal obligations, but it can save you money.
A quick look at how federal income taxes work.