How to Conquer the World - 5 Financial Strategies for Savvy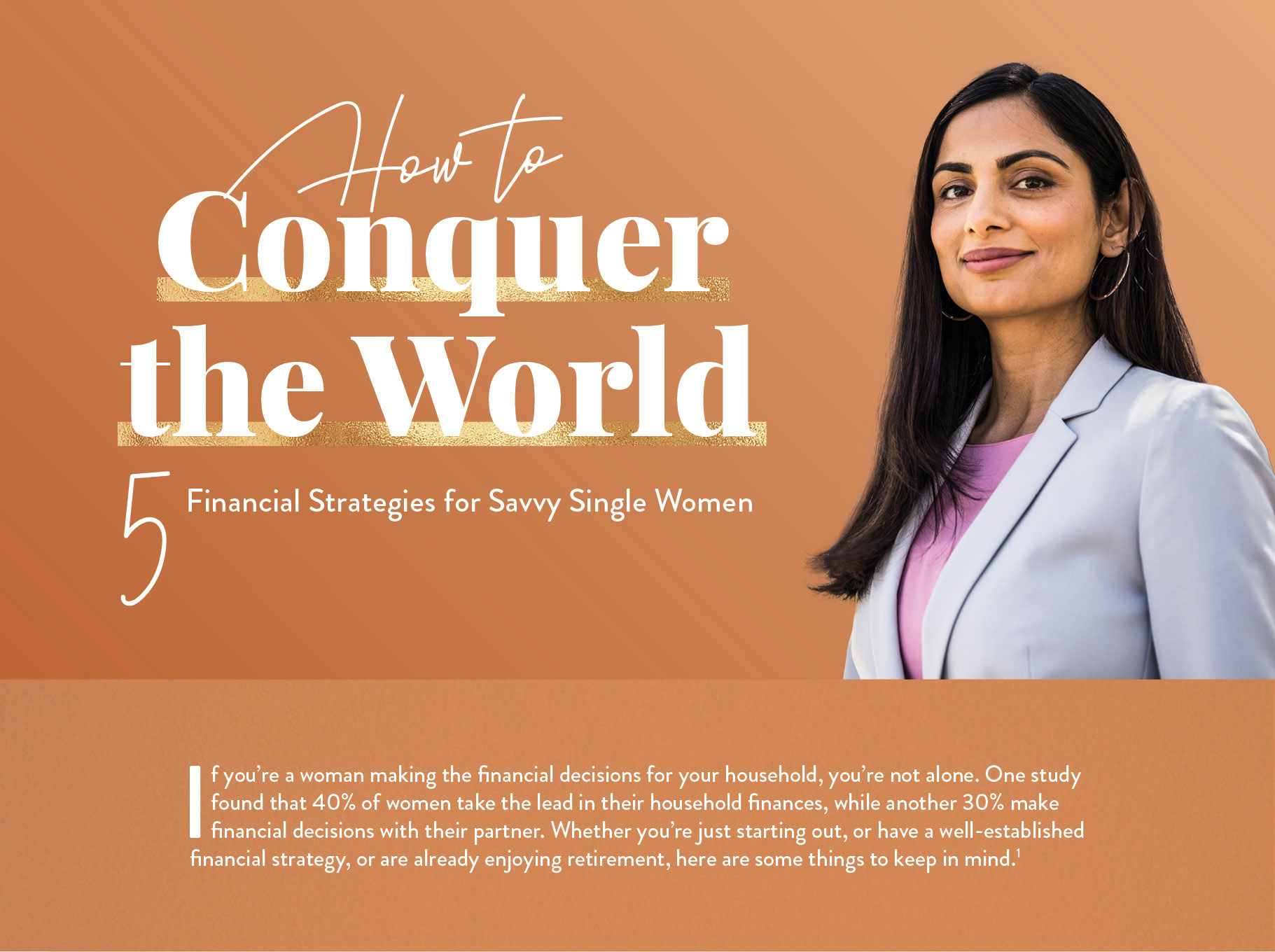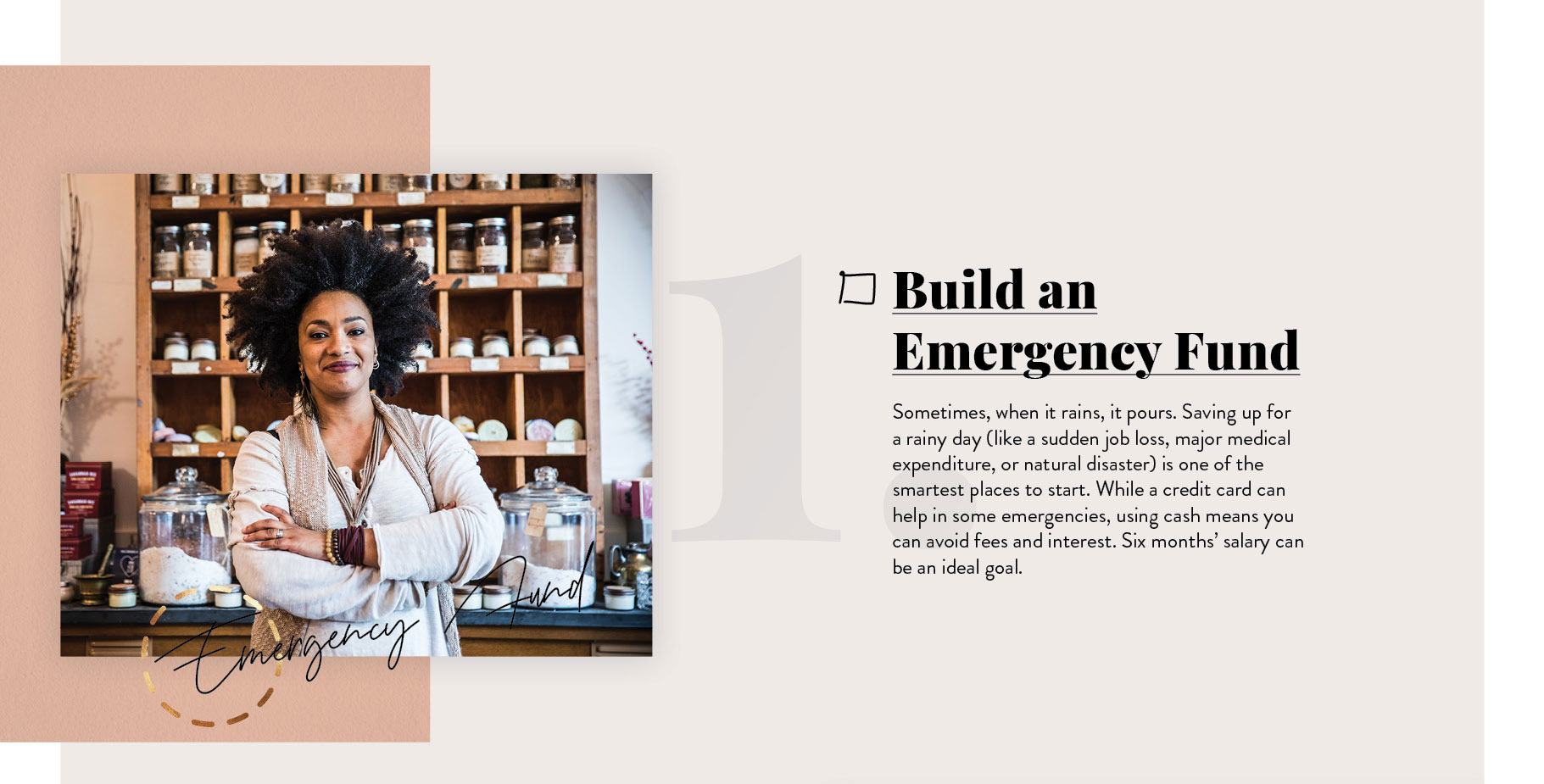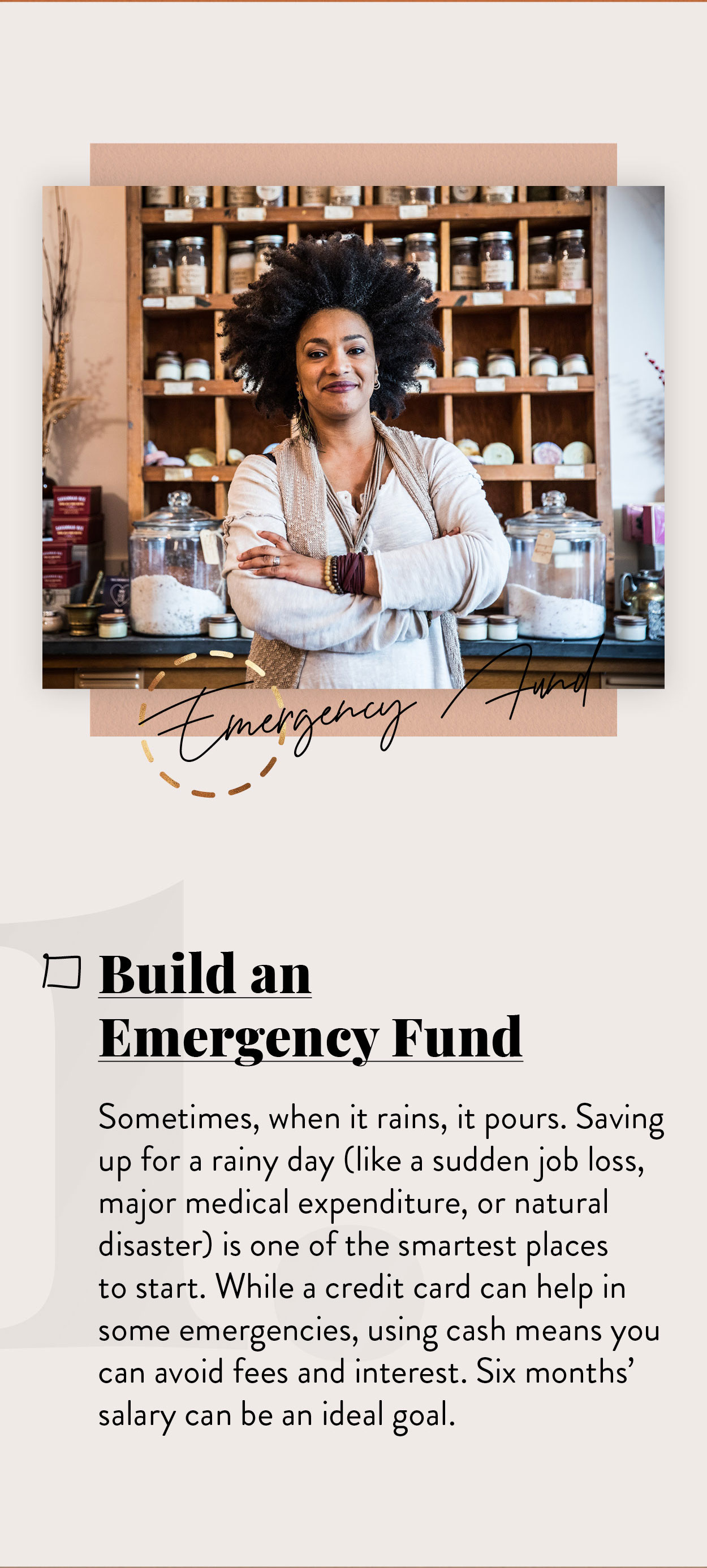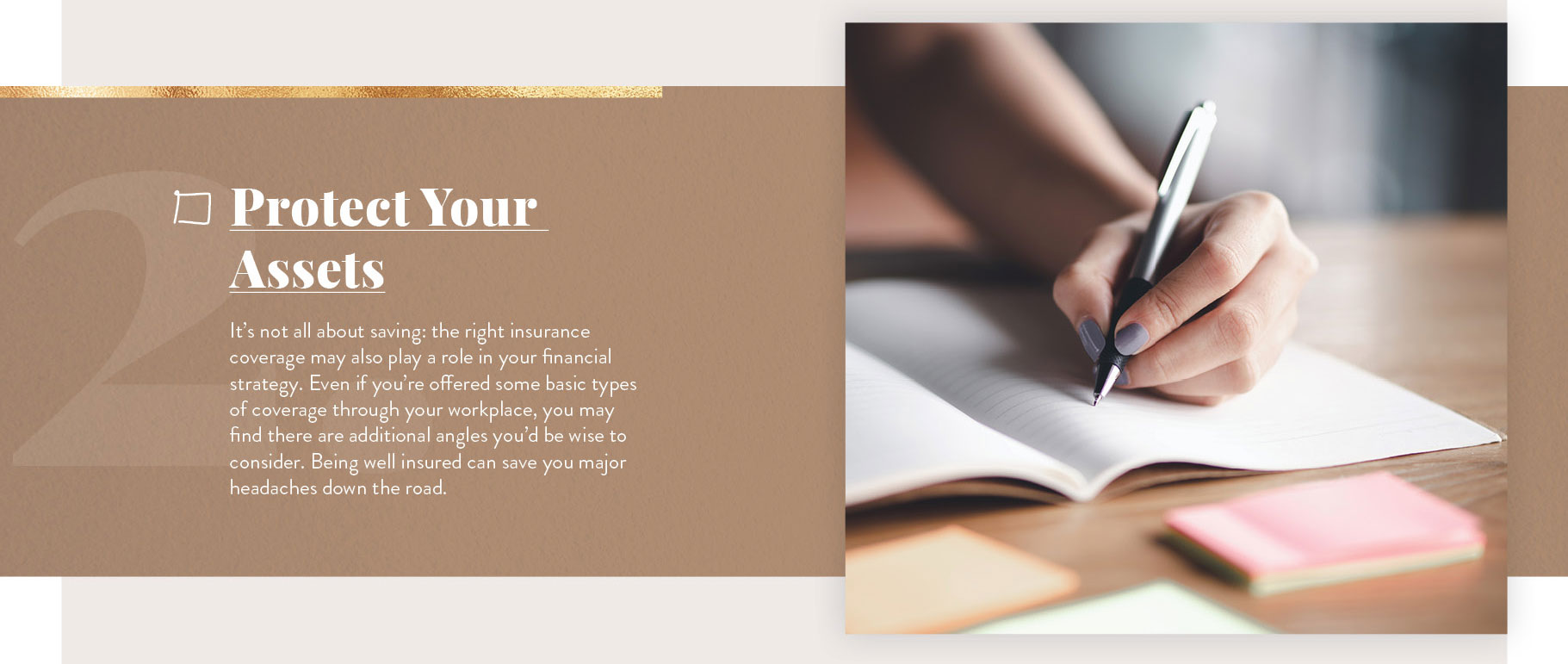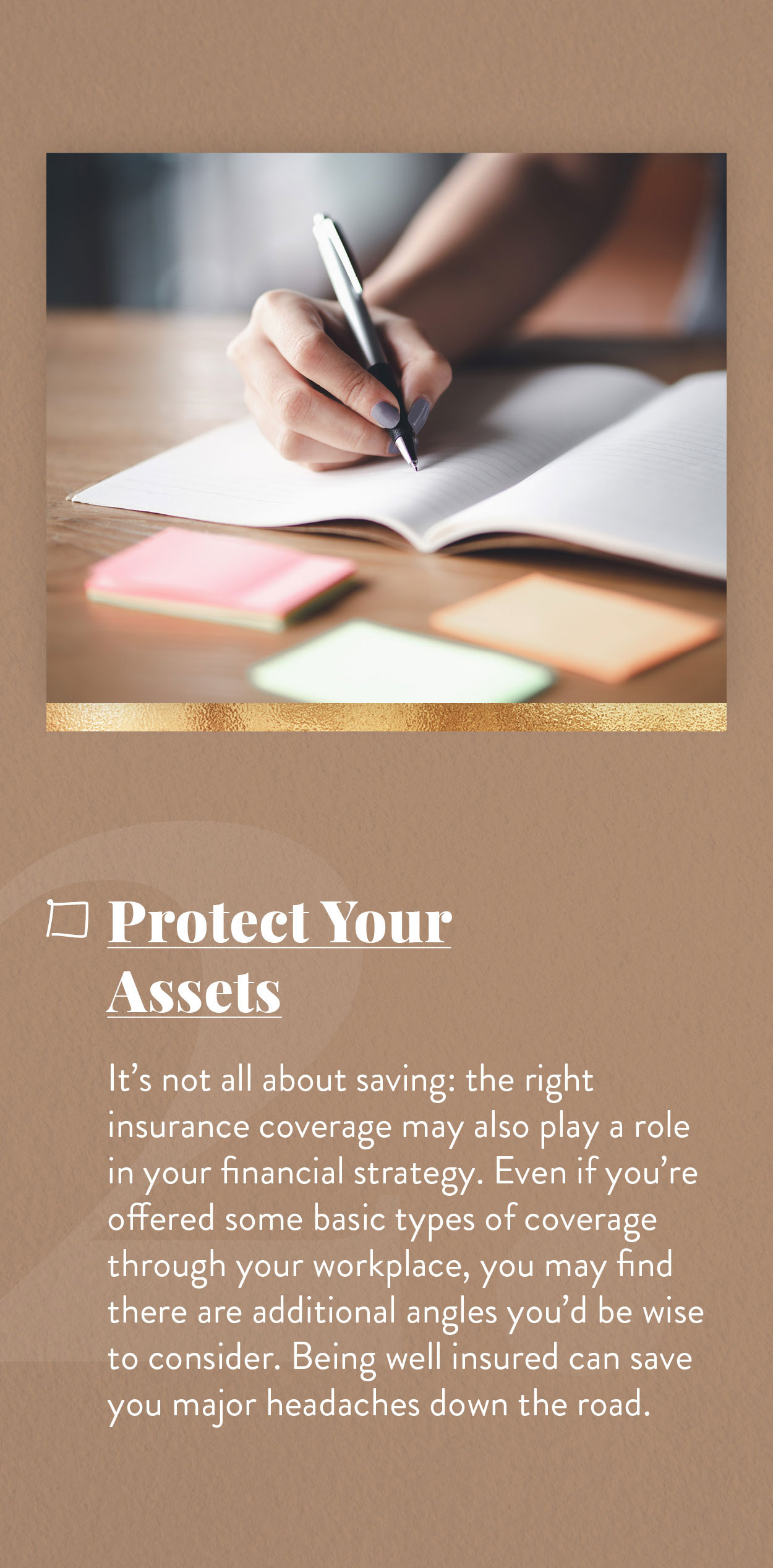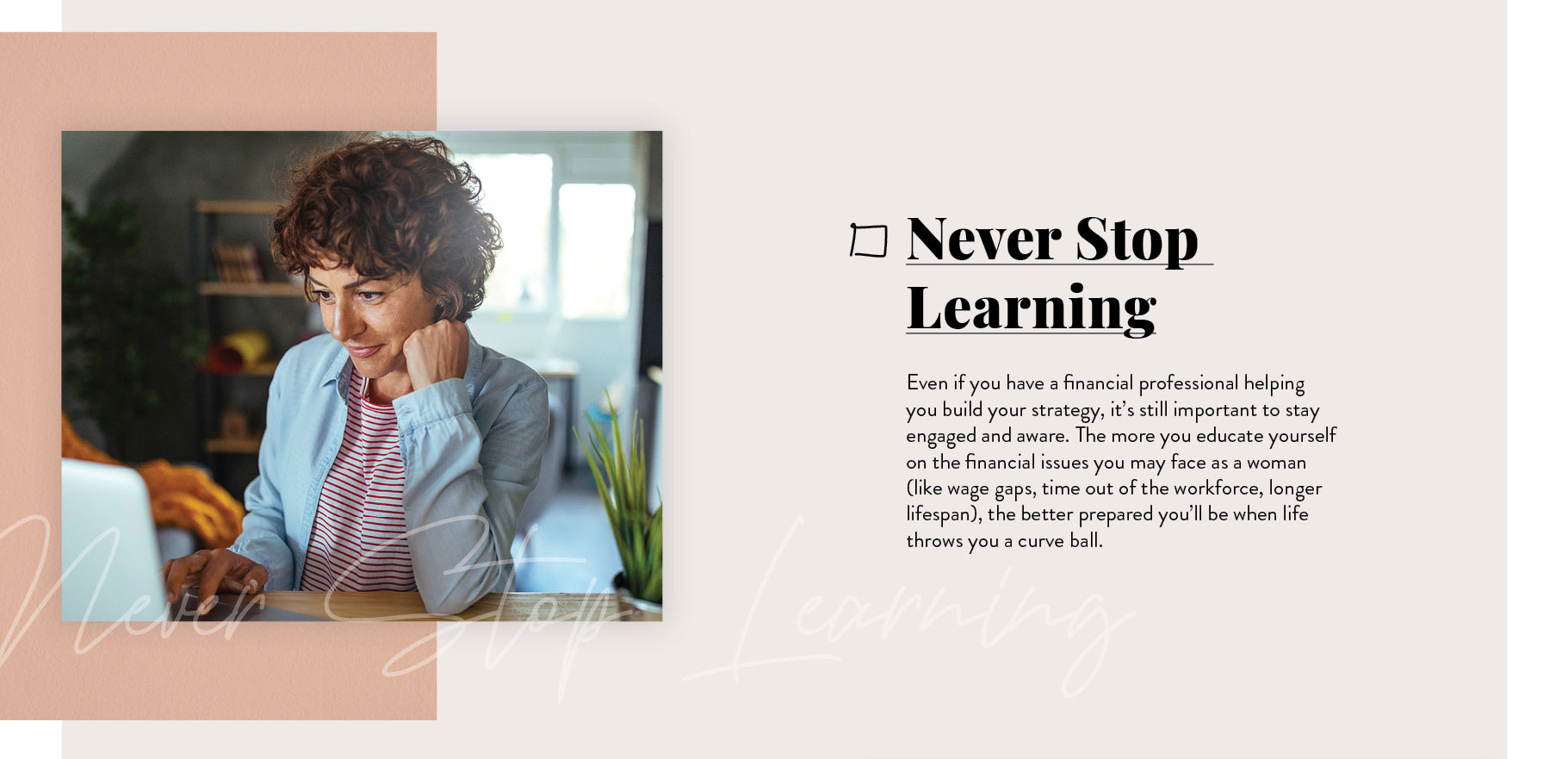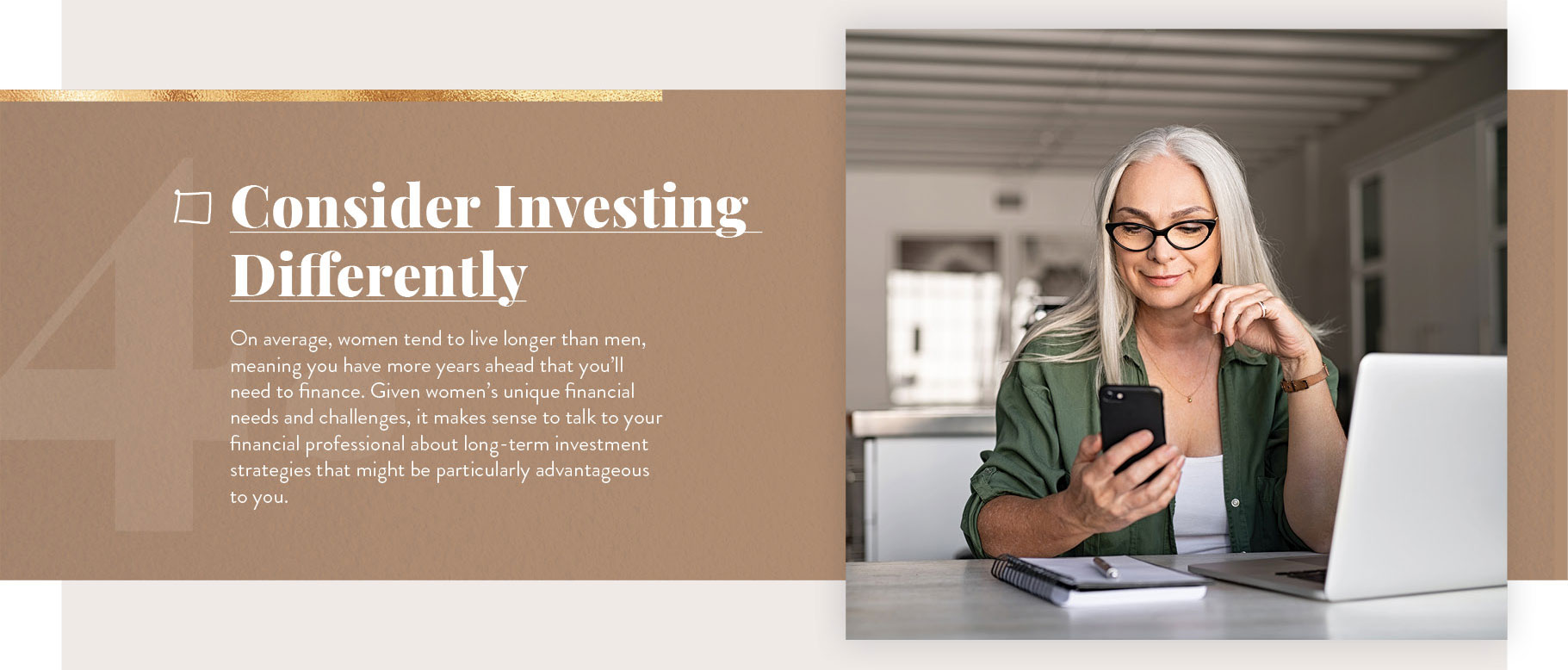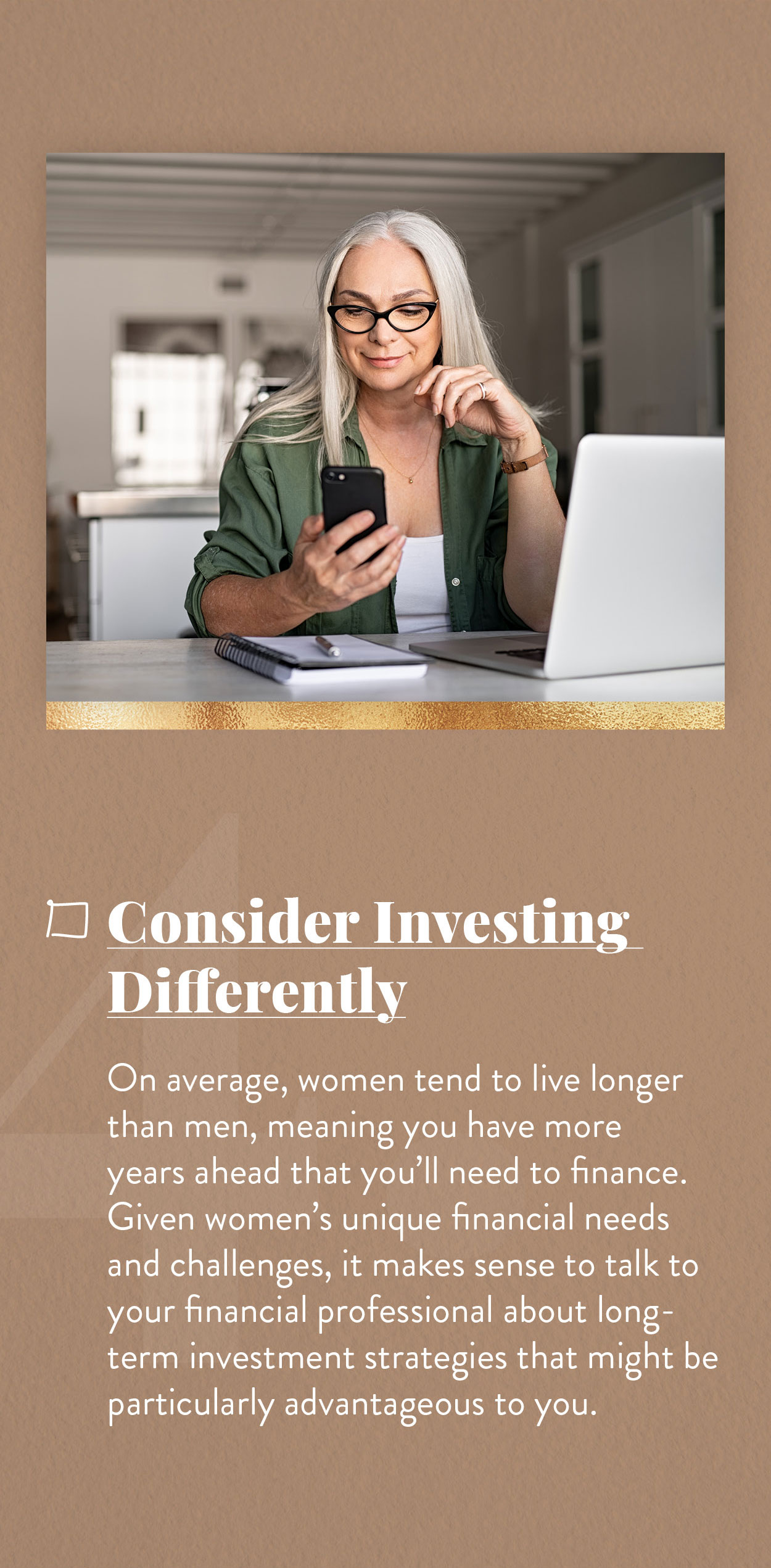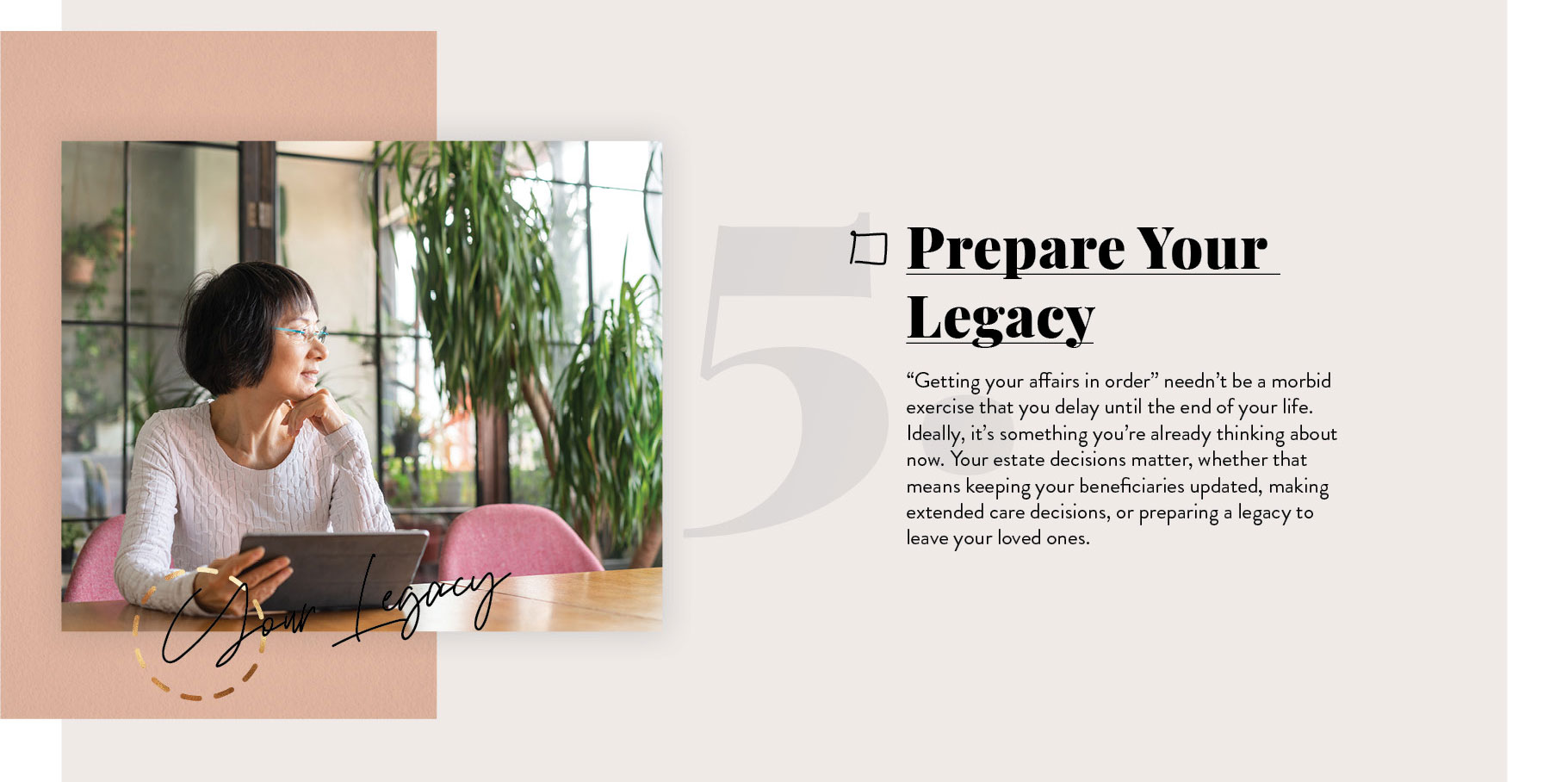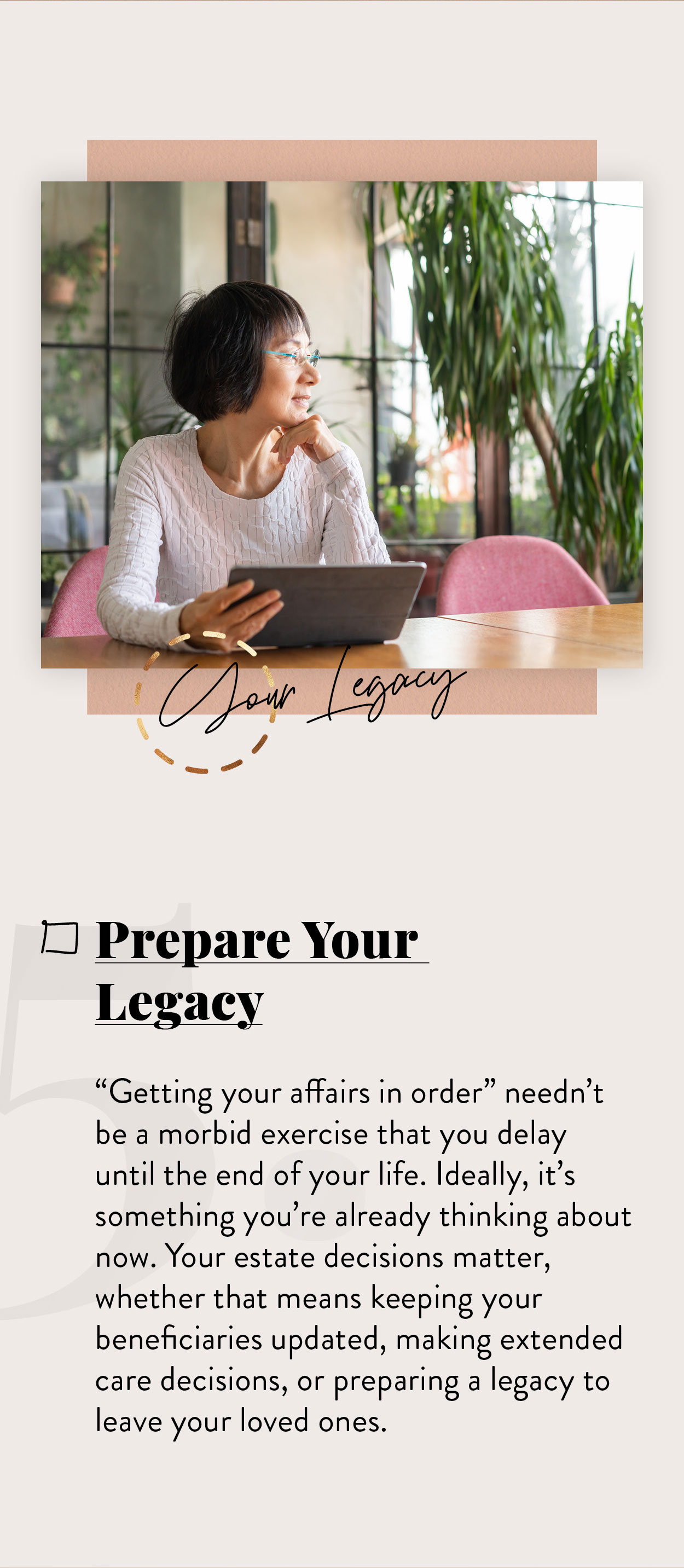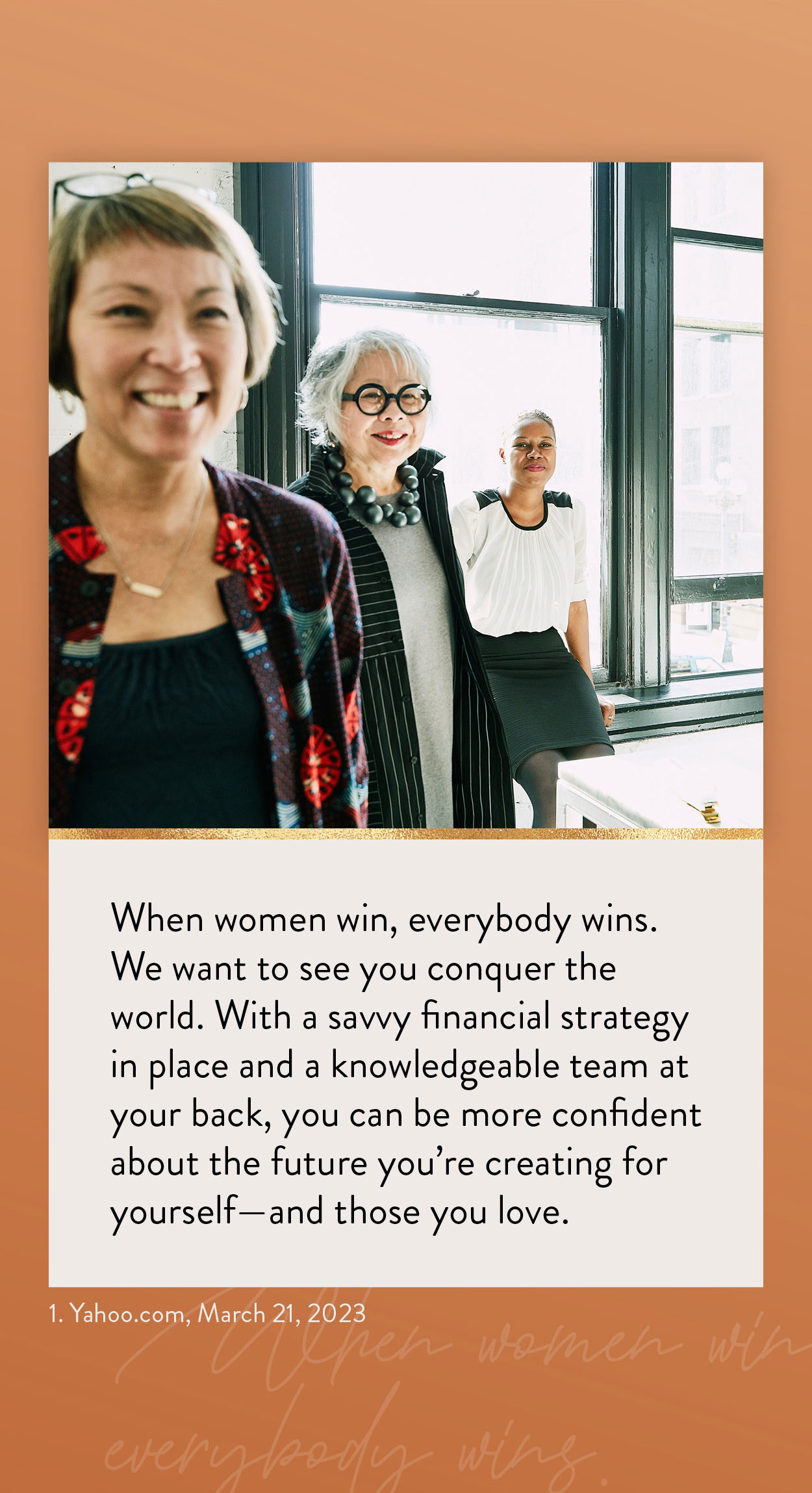 Related Content
Whether you have life insurance through your work, are retired, or are raising a family, it pays to know the truth about life insurance coverage. Examine and debunk the five most common life insurance myths, and arm yourself with knowledge.
You're hit by an uninsured driver. Now what? Are you protected against financial losses?
Military families face unique challenges, making personal finance even more critical.