Data Thieves from Outer Space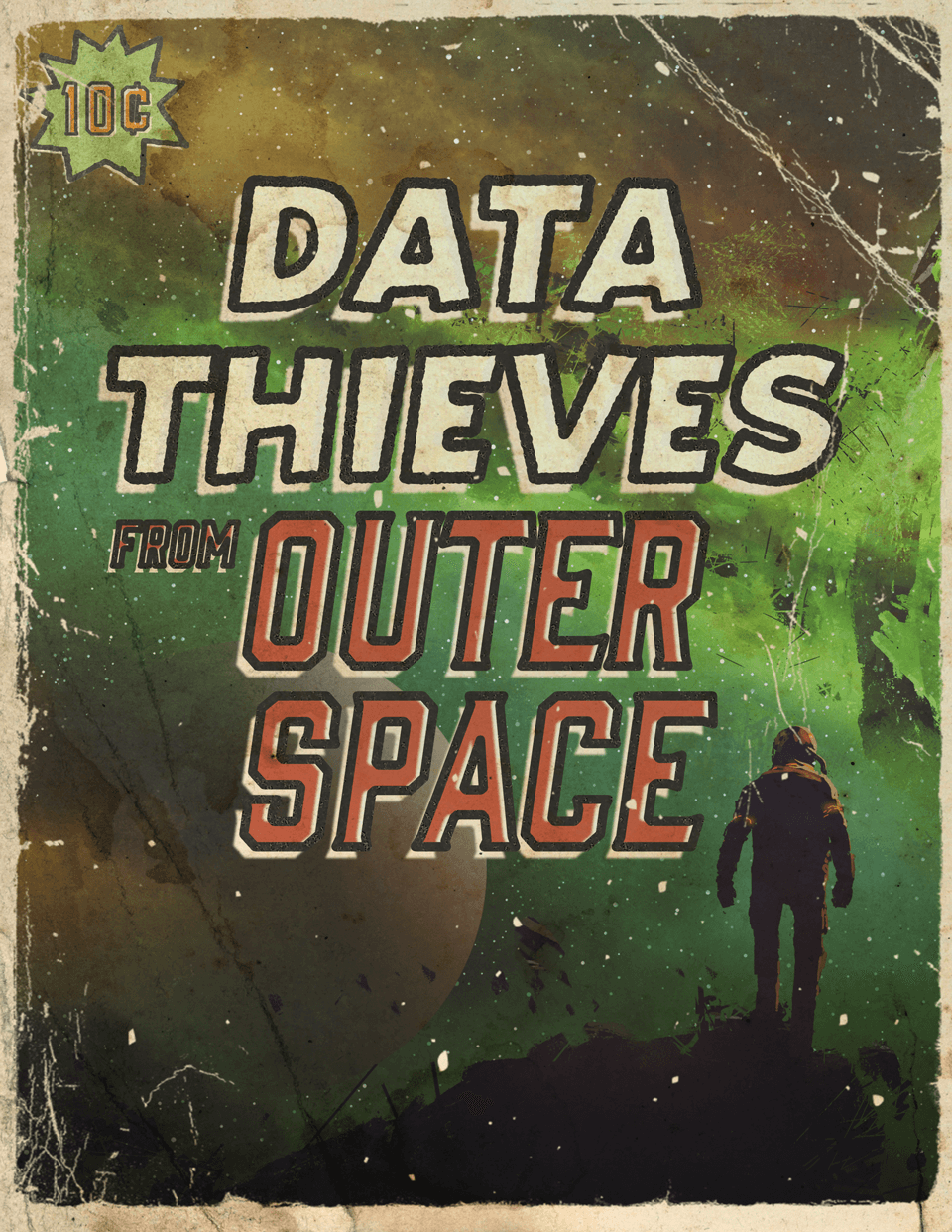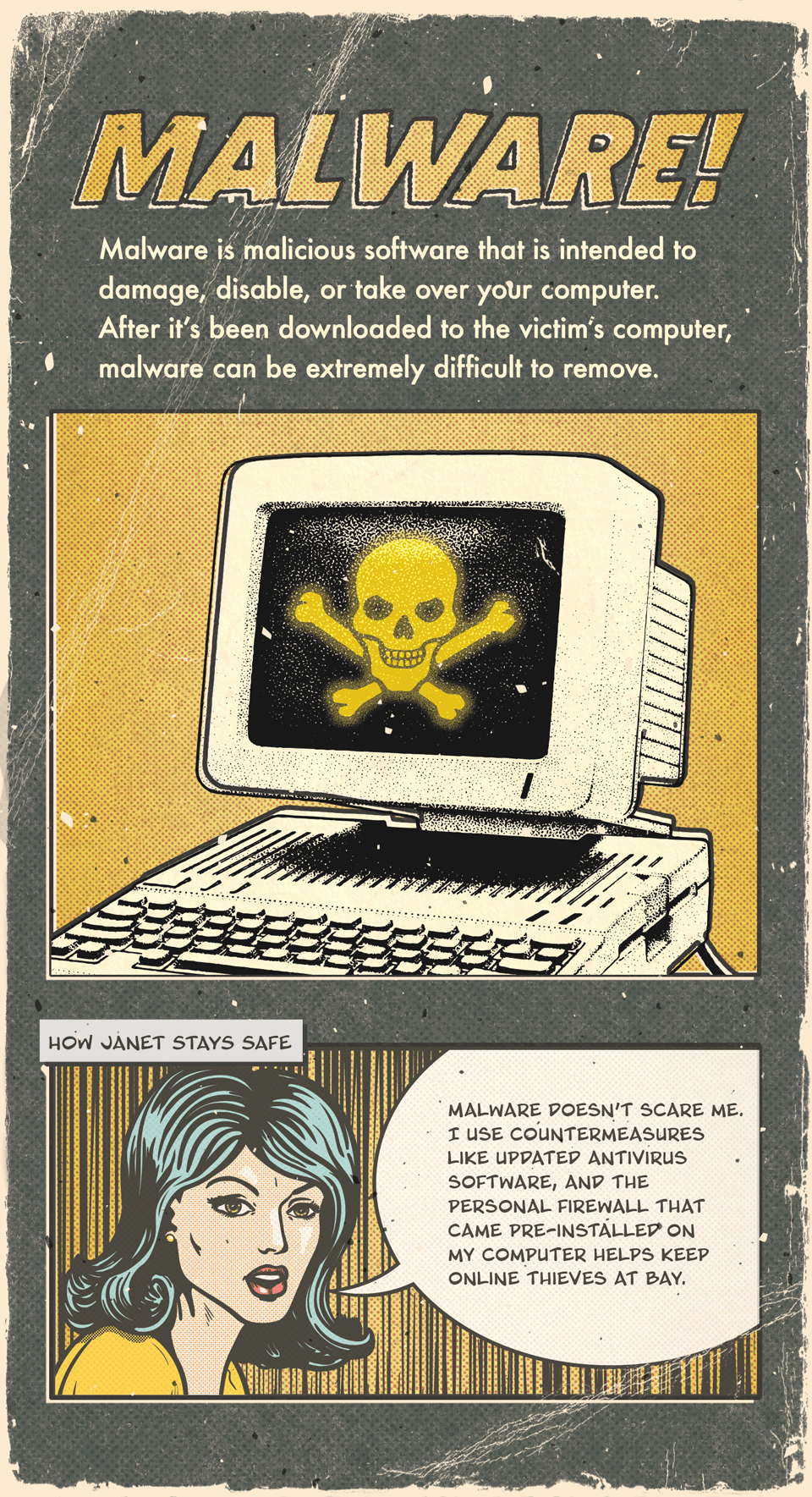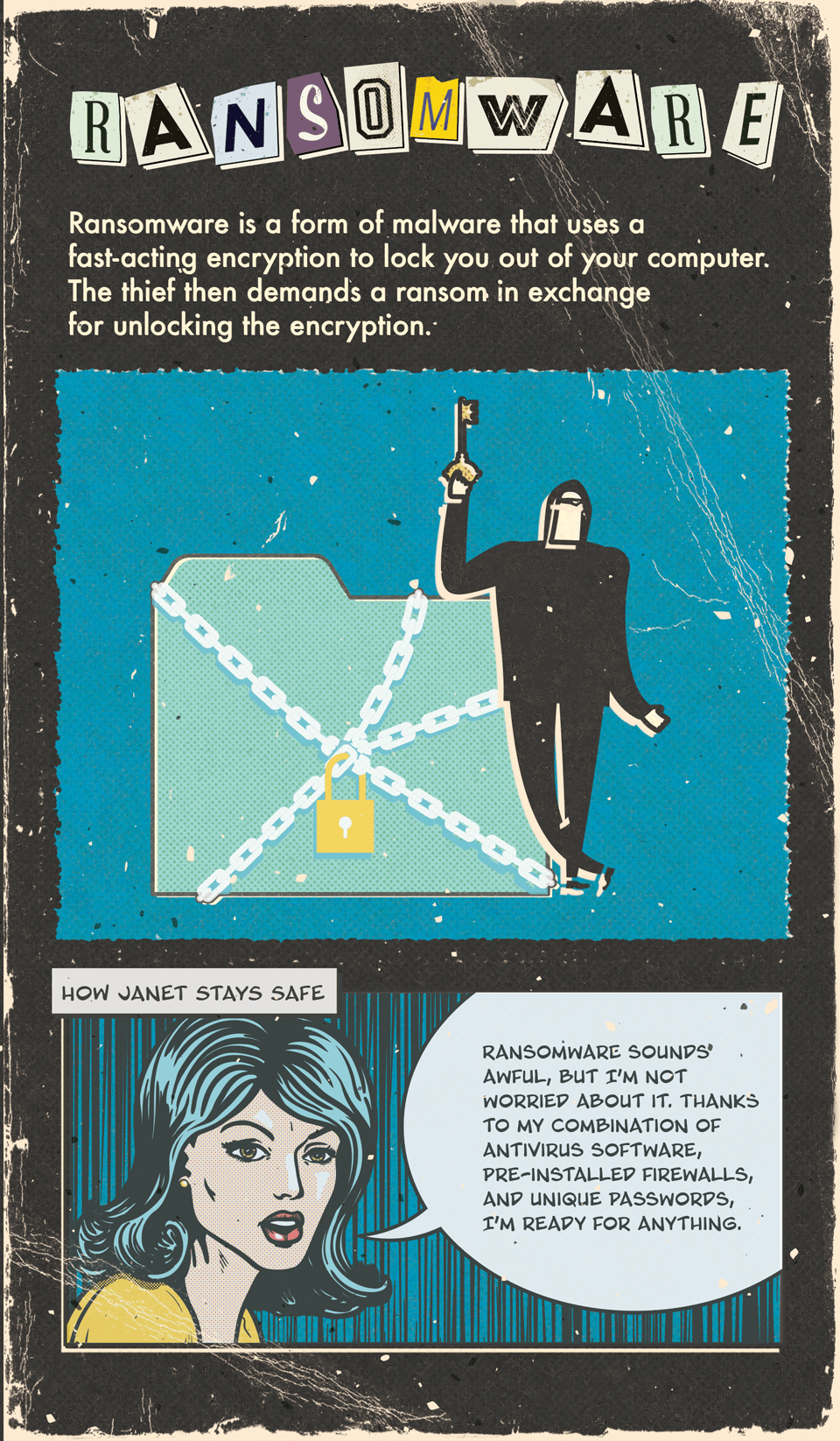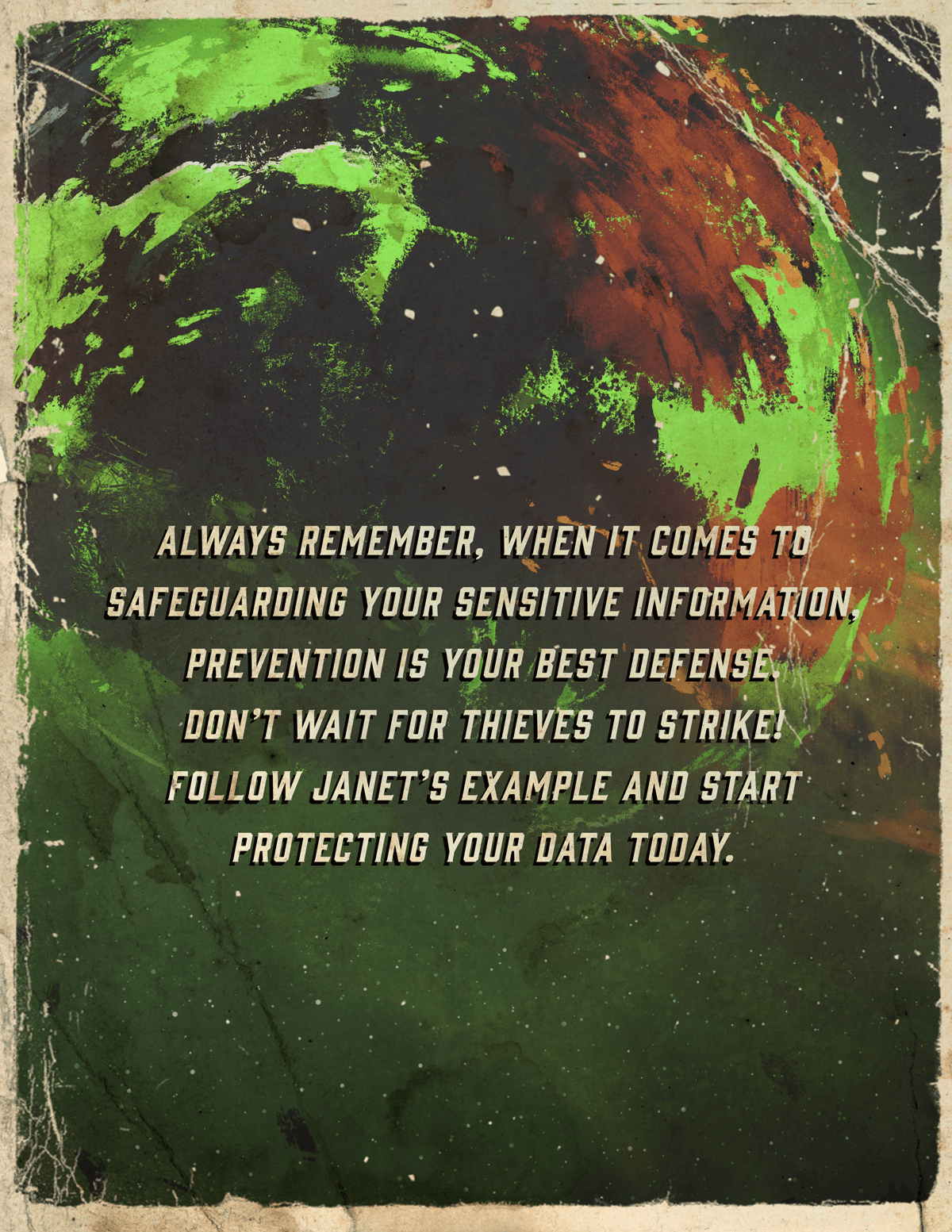 Related Content
Most women don't shy away from the day-to-day financial decisions, but some may be leaving their future to chance.
Preparing for the eventual distribution of your assets may not sound enticing. But a will puts the power in your hands.
What if instead of buying that vacation home, you invested the money?