Data Thieves from Outer Space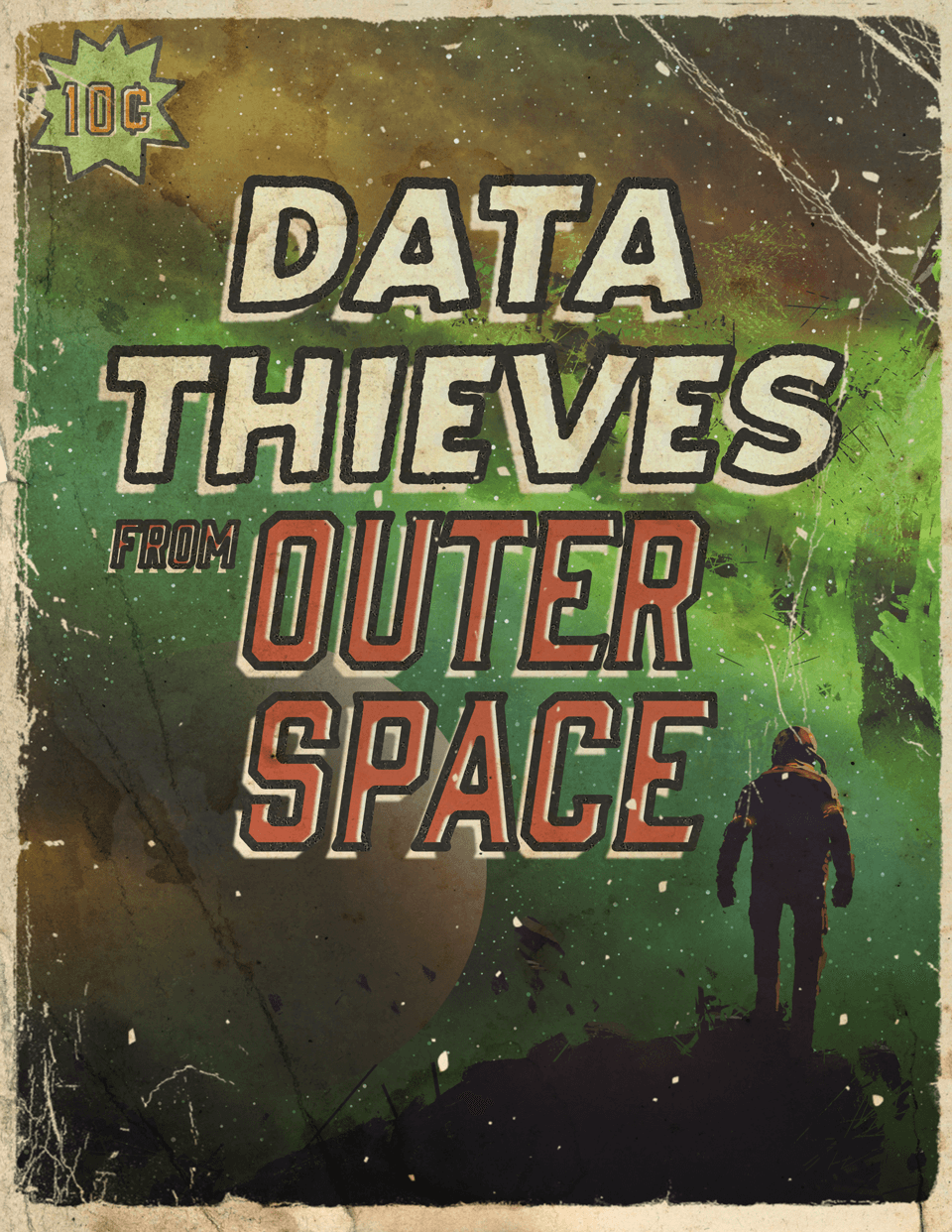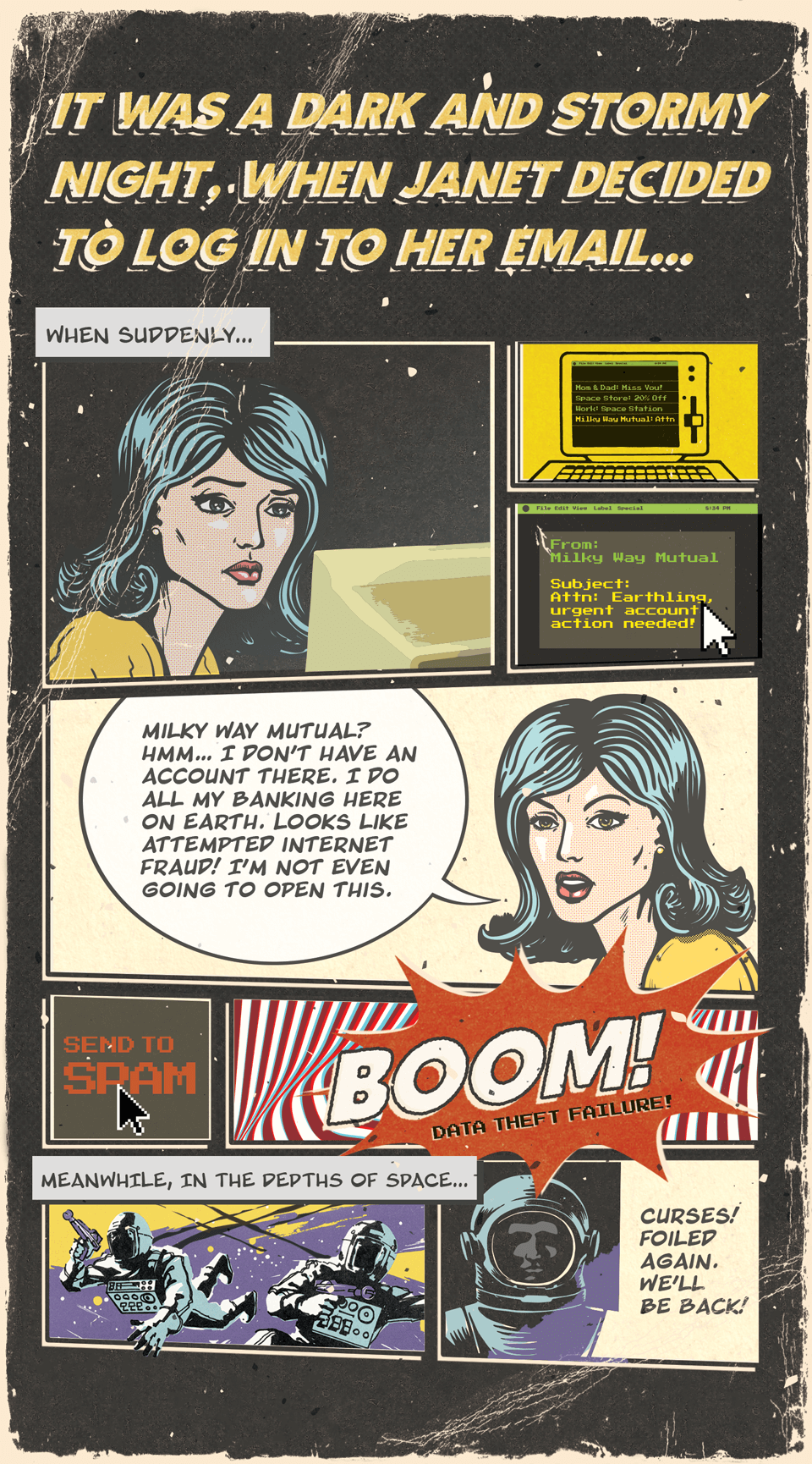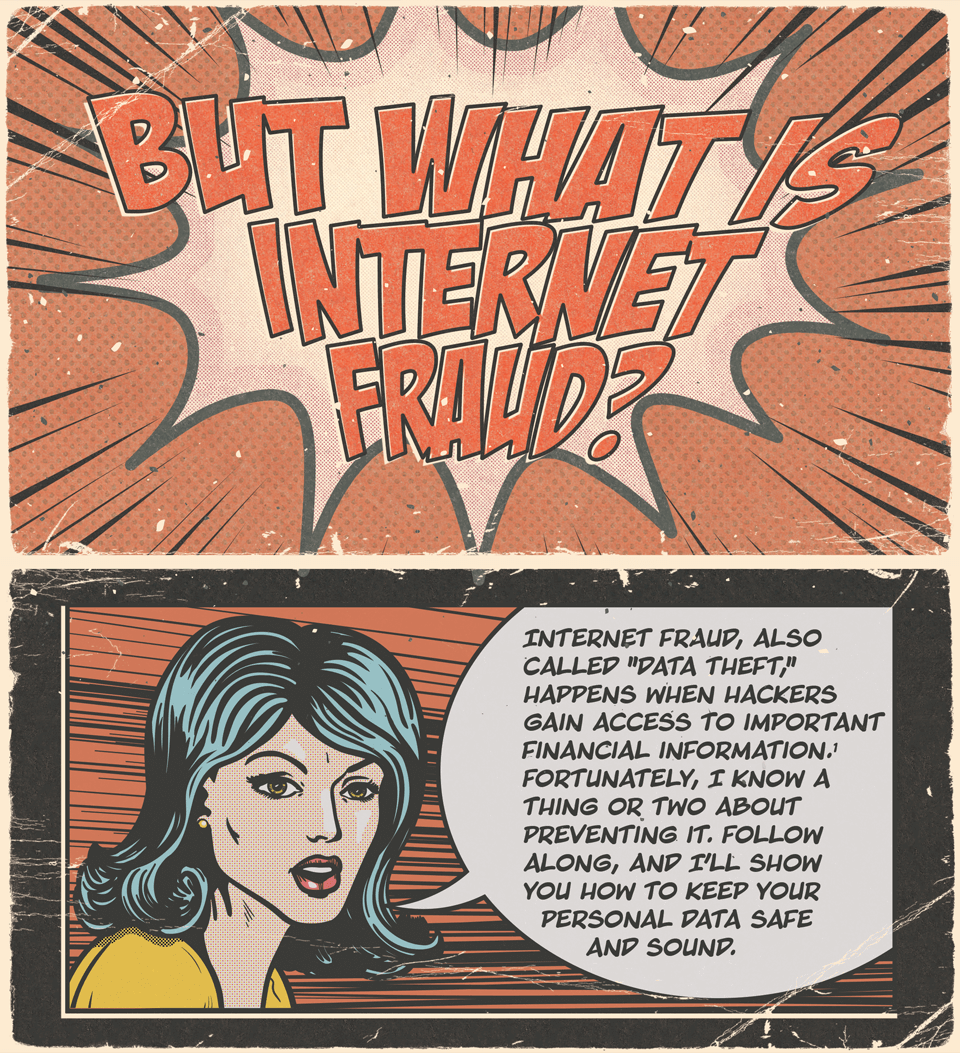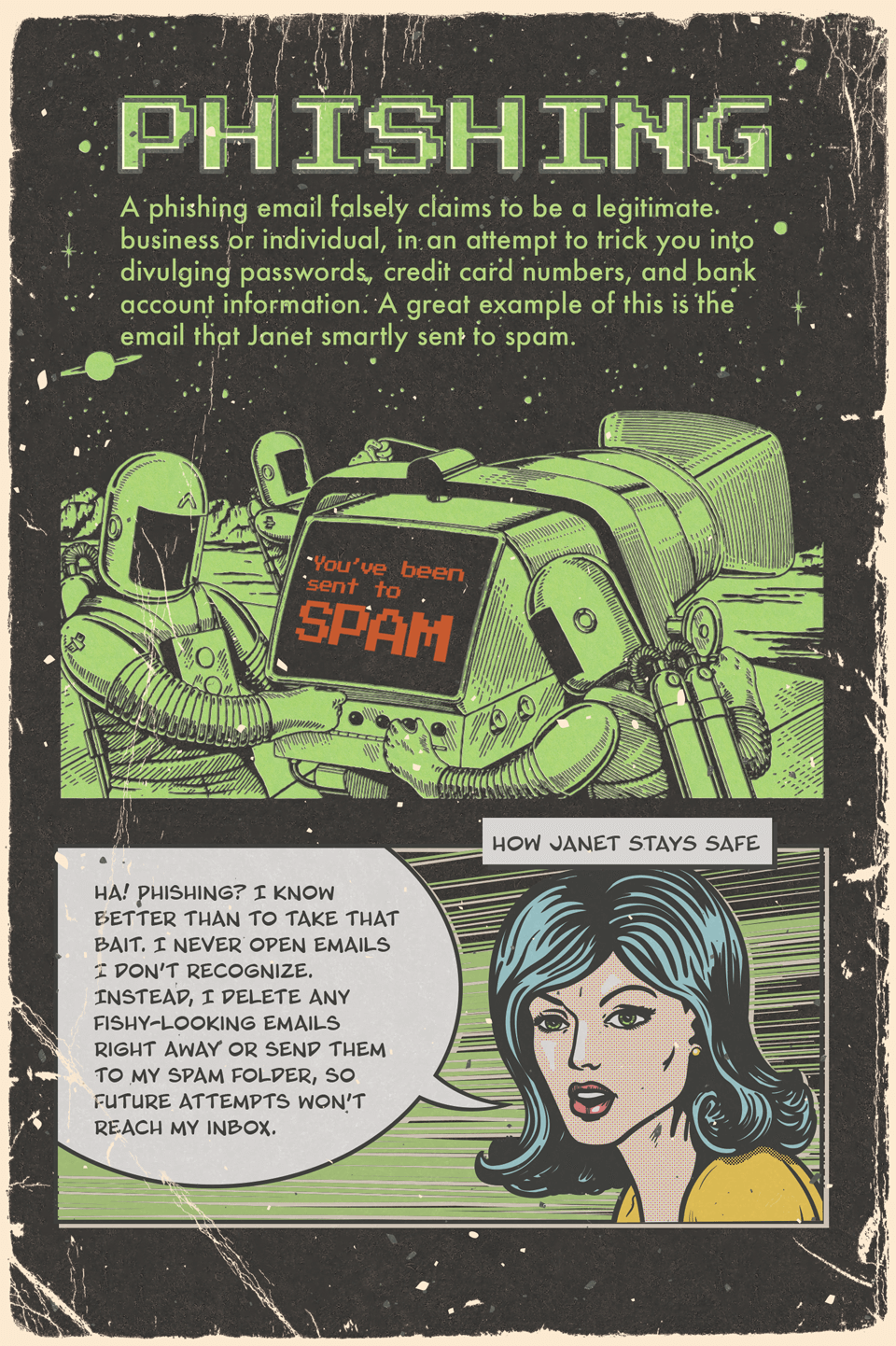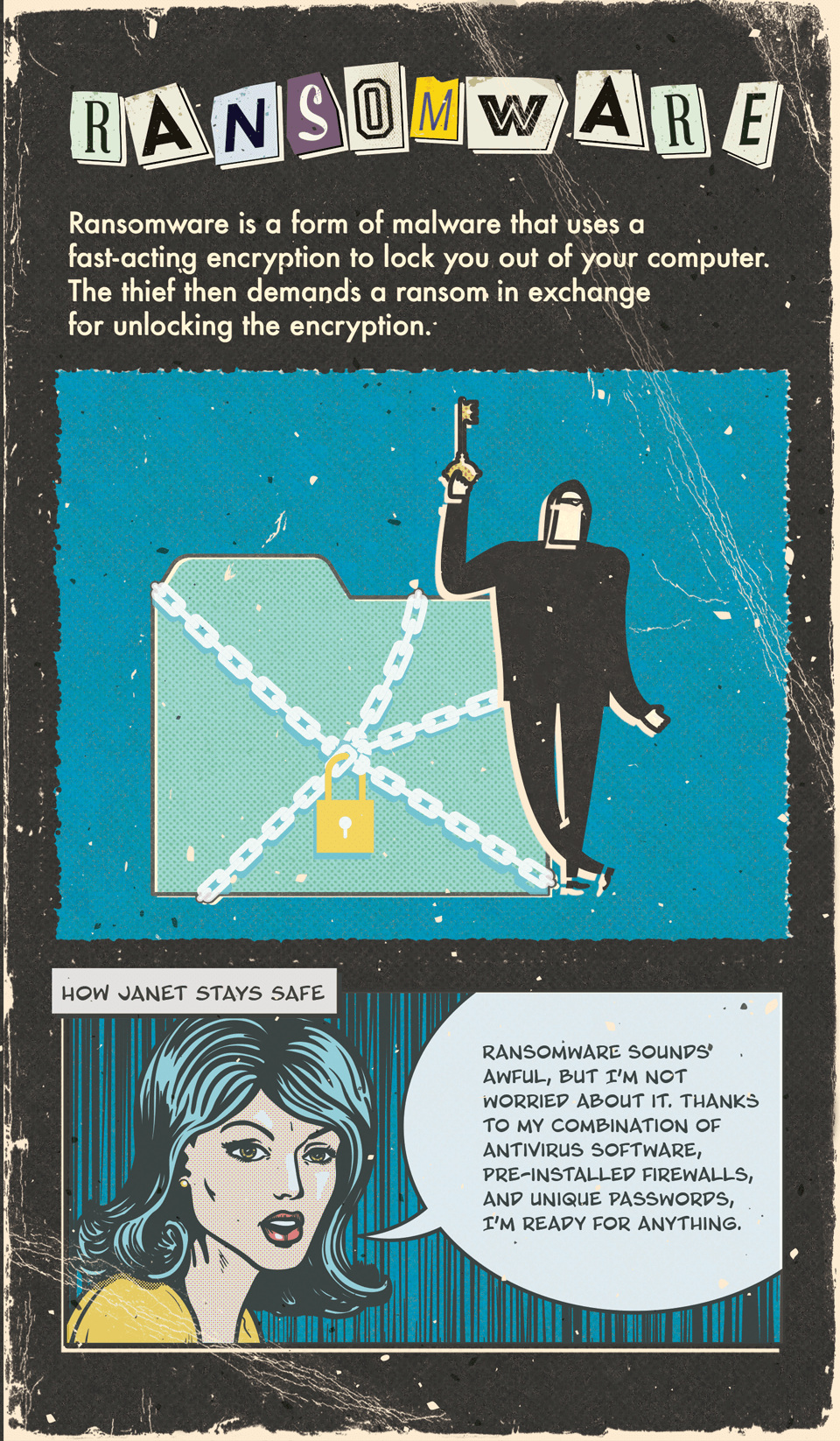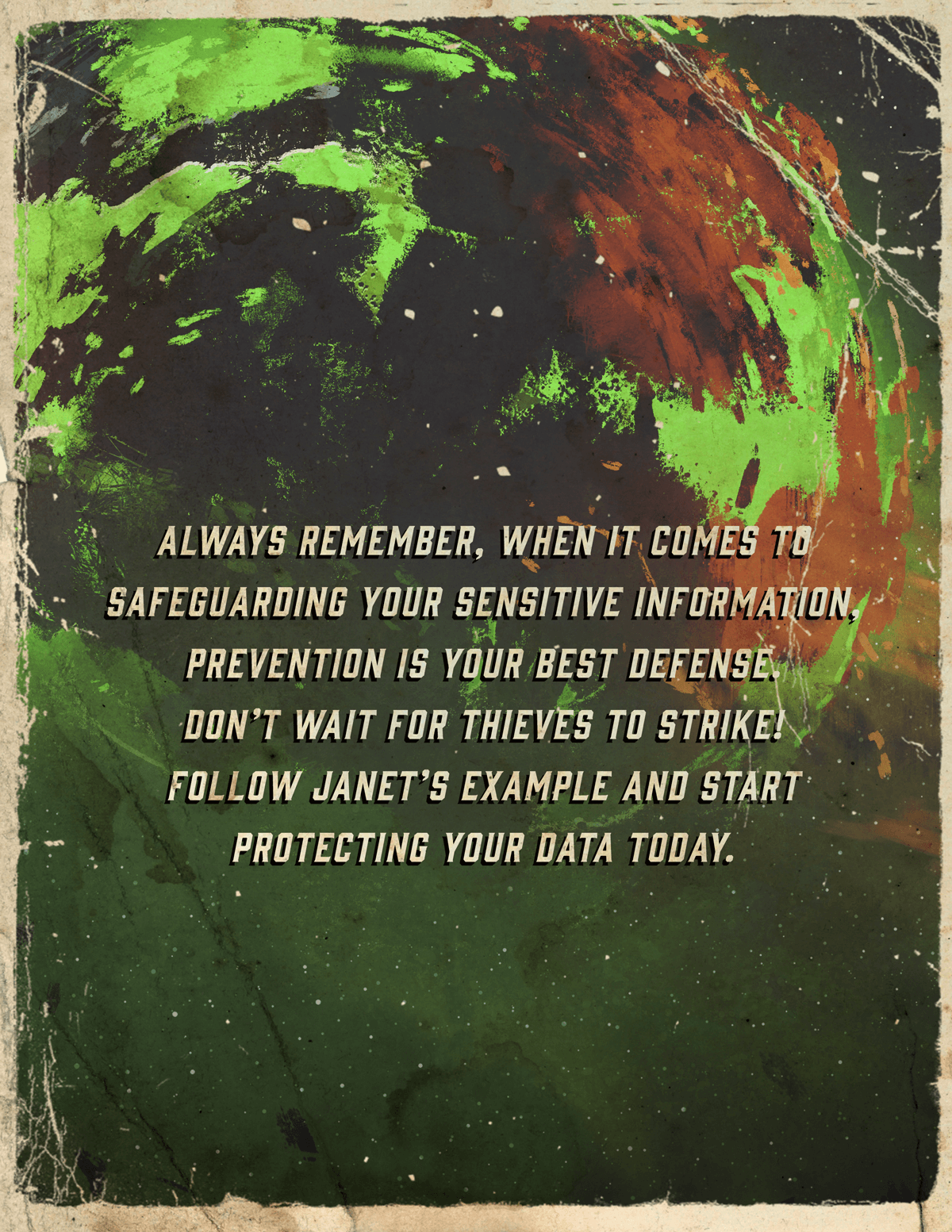 Related Content
As of mid-2019, 45 percent of Americans have a side hustle, and that figure is only continuing to grow. In any economy, side gigs can be a great way to earn extra cash or explore new interests.
Millennials bear substantial potential, but they are also facing a world of great financial uncertainty and opportunity. This e-book presents 12 Financial Hacks for Millennials to guide them through....
There are ways to improve your physical fitness without denting your fiscal fitness.