A Meal for All Generations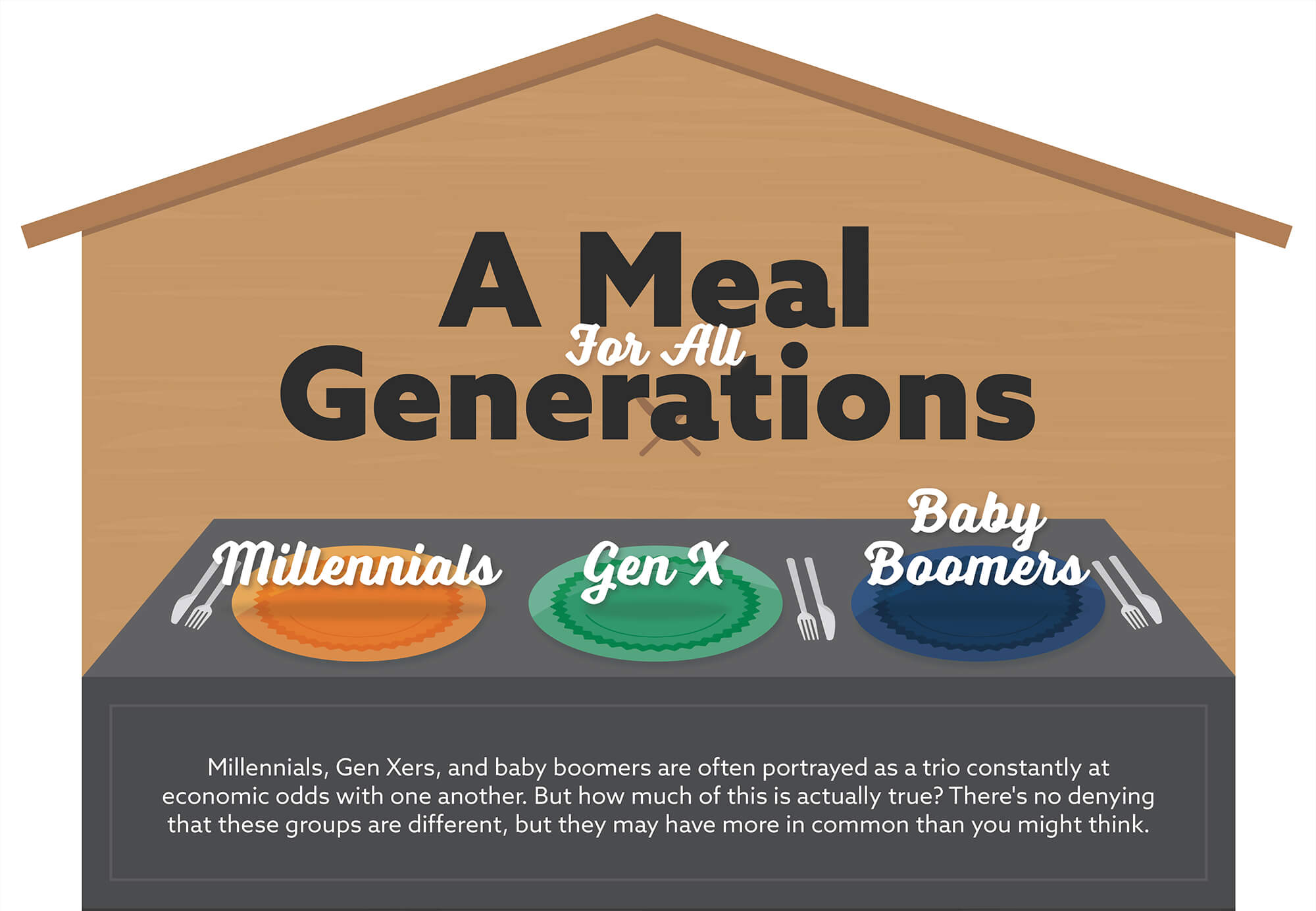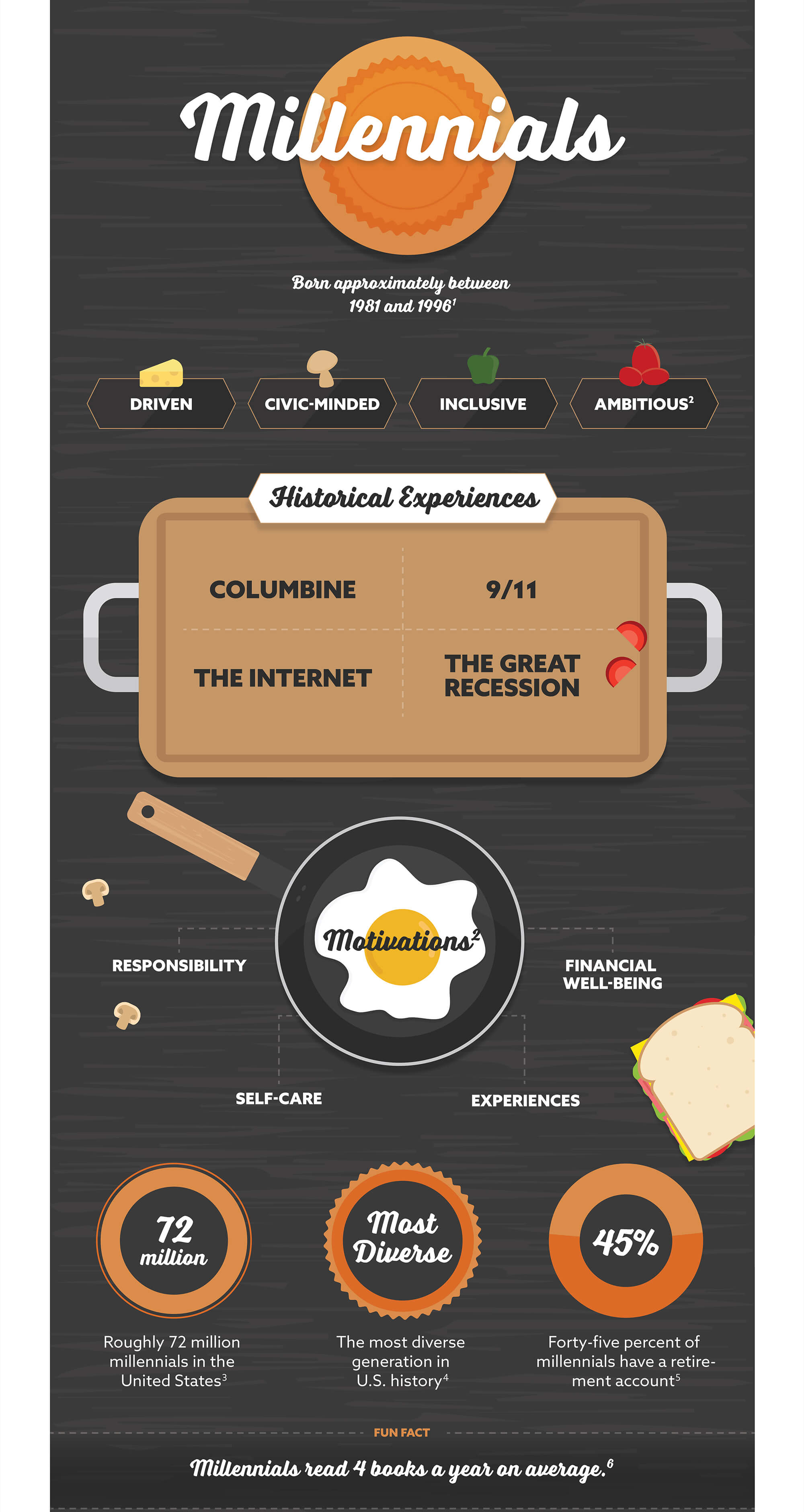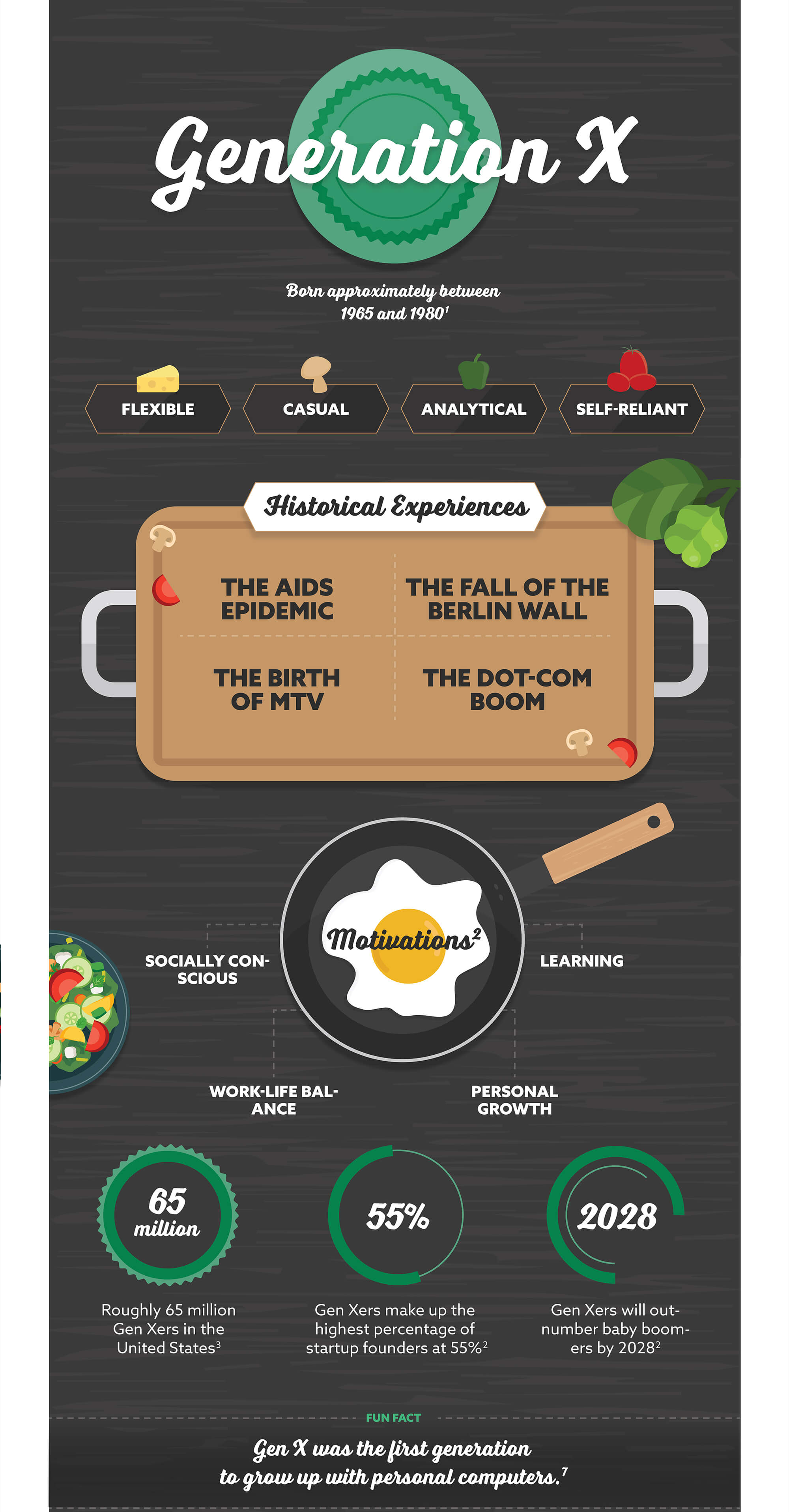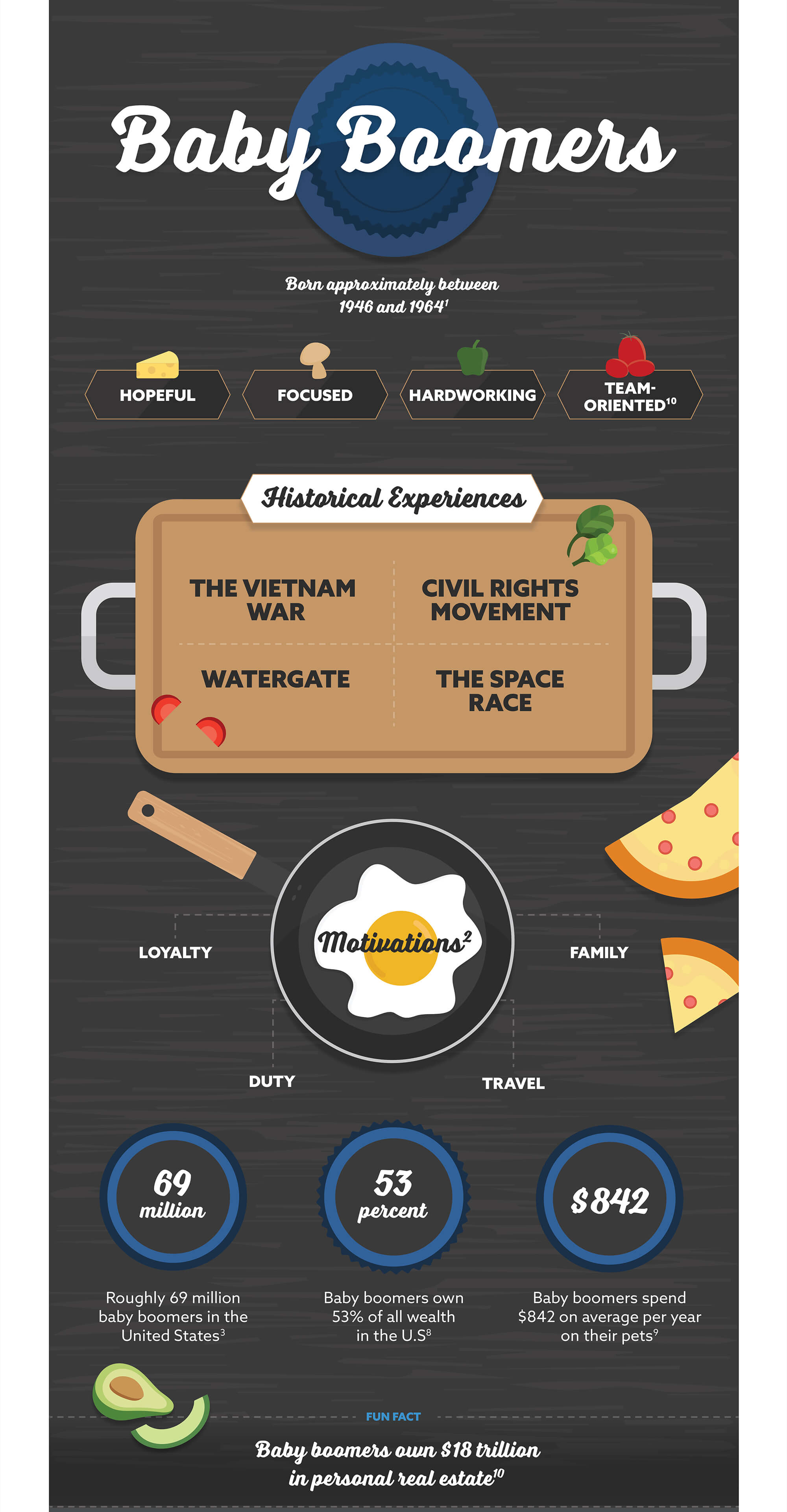 Related Content
A change in your mindset during retirement may drive changes to your portfolio.
A visit to the hospital can be painful, for both your body and your wallet. Don't let it be more painful than it has to be.
In the world of finance, the effects of the "confidence gap" can be especially apparent.