Why do Renters Have to Save More?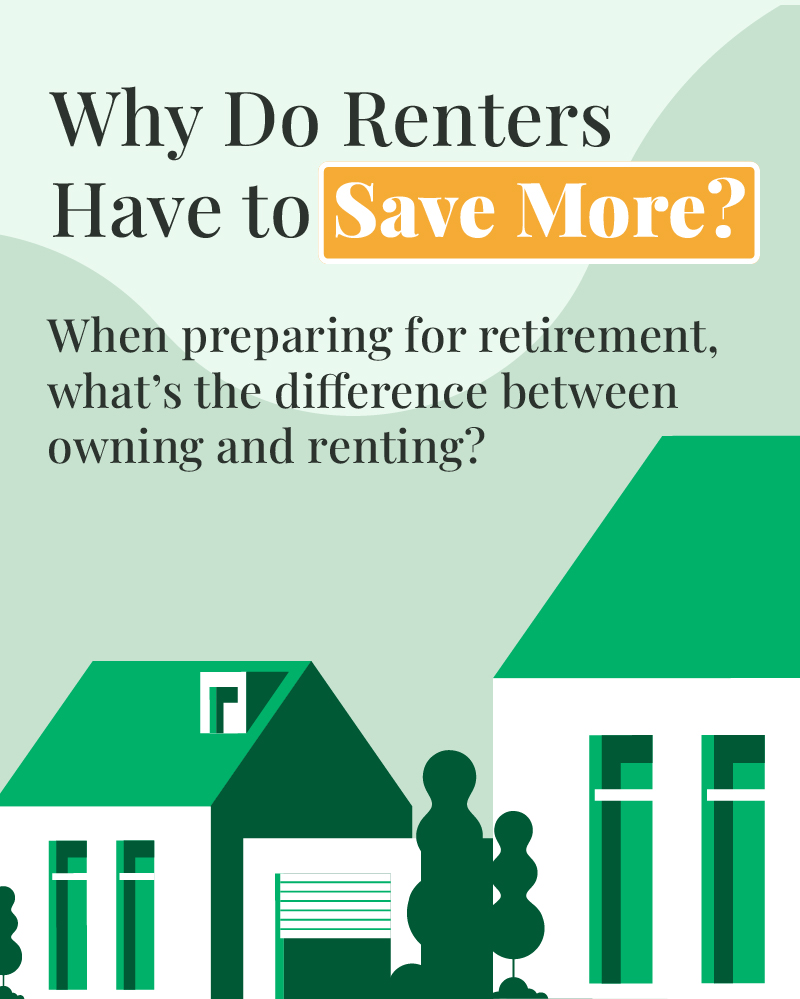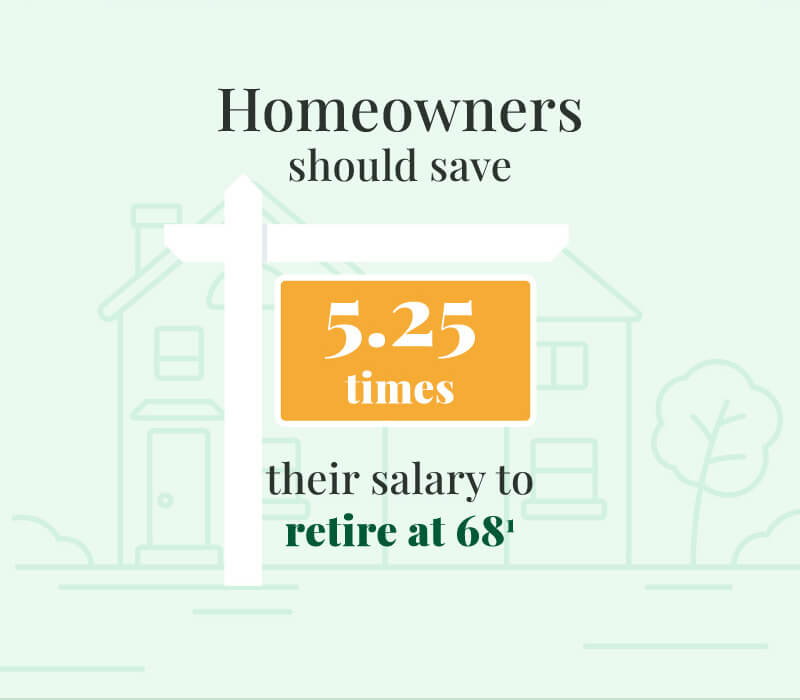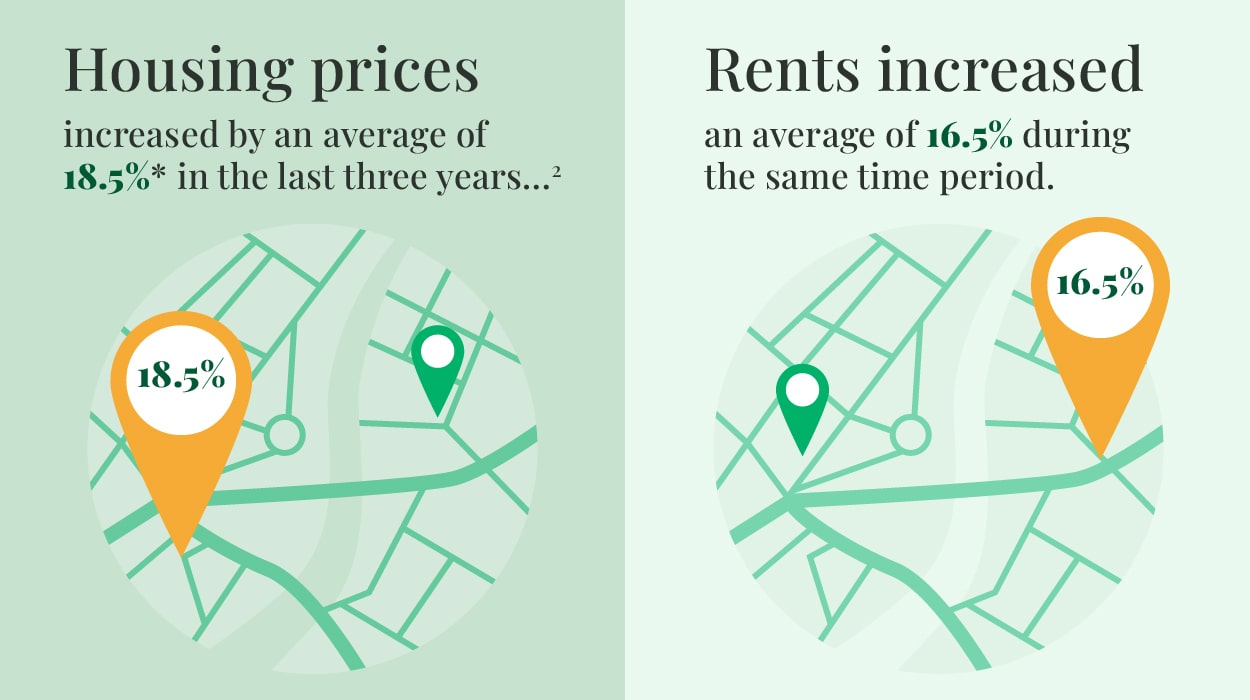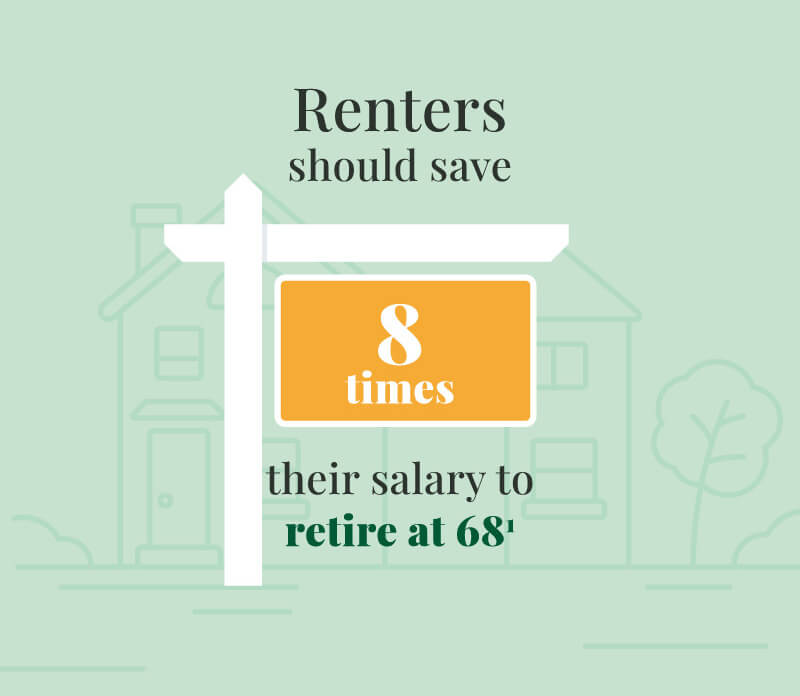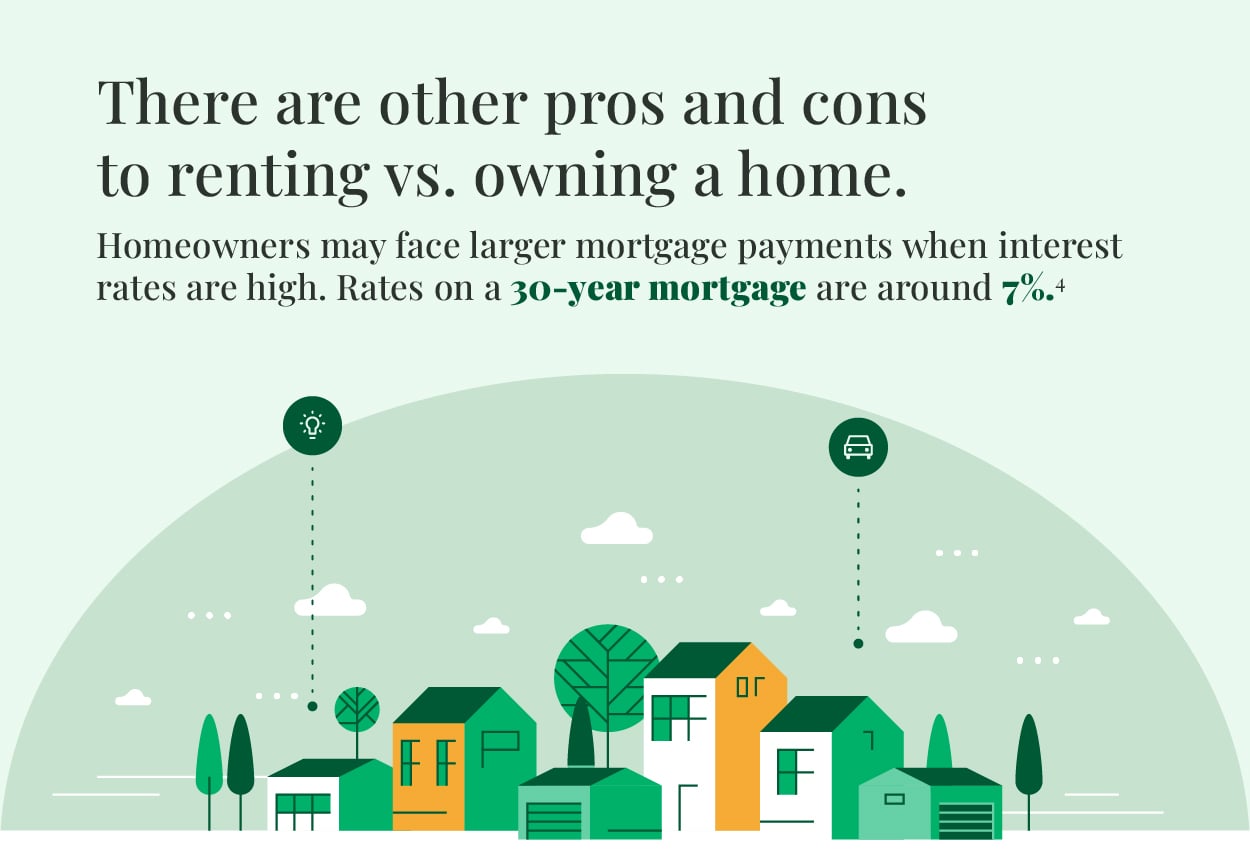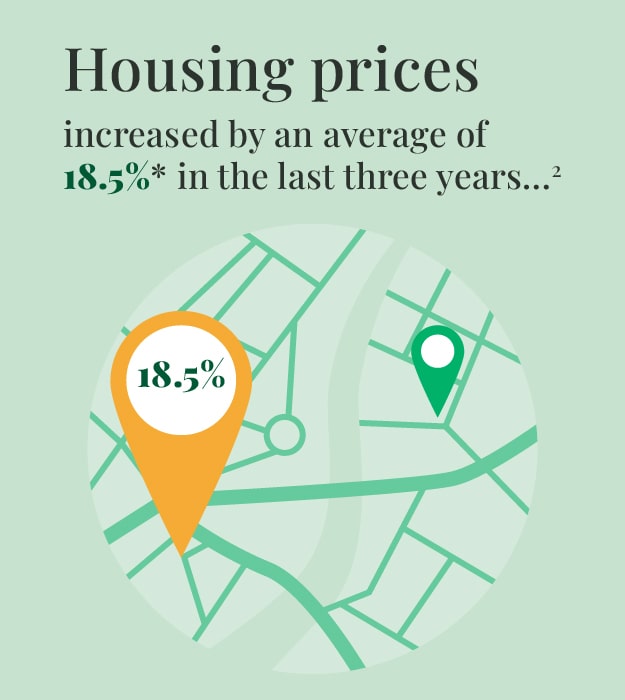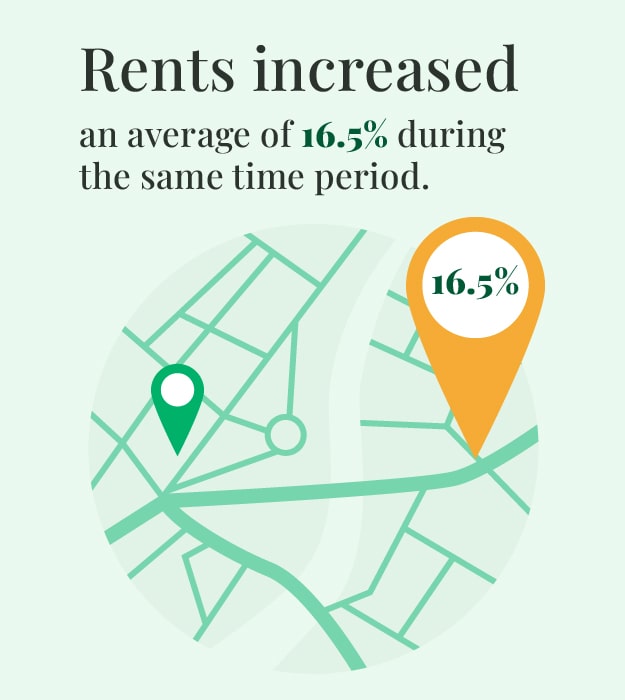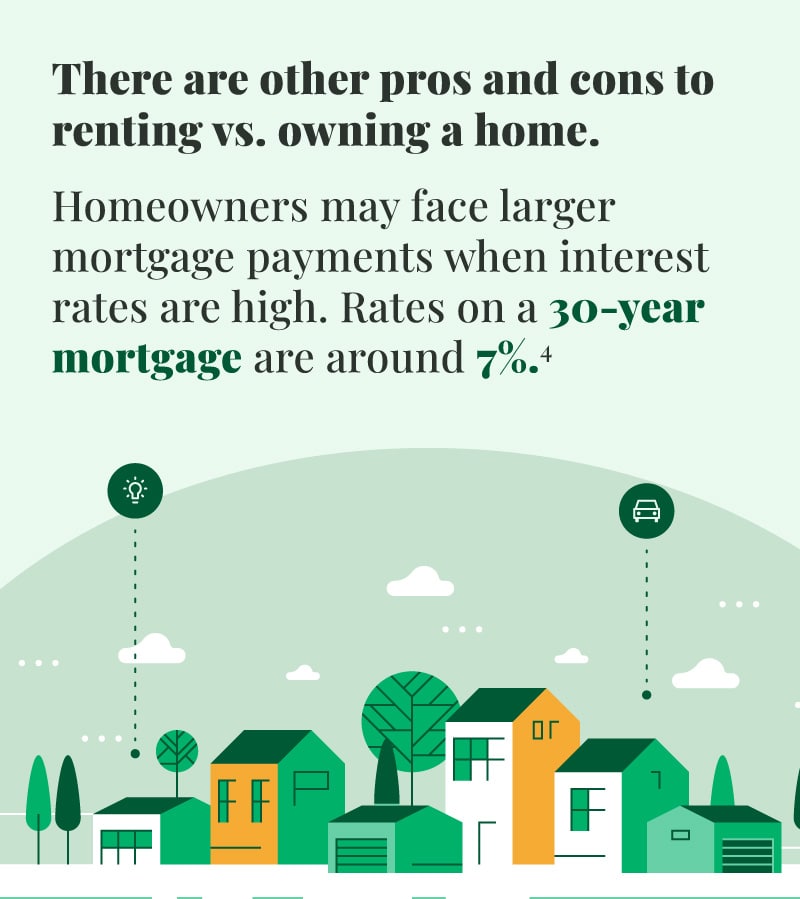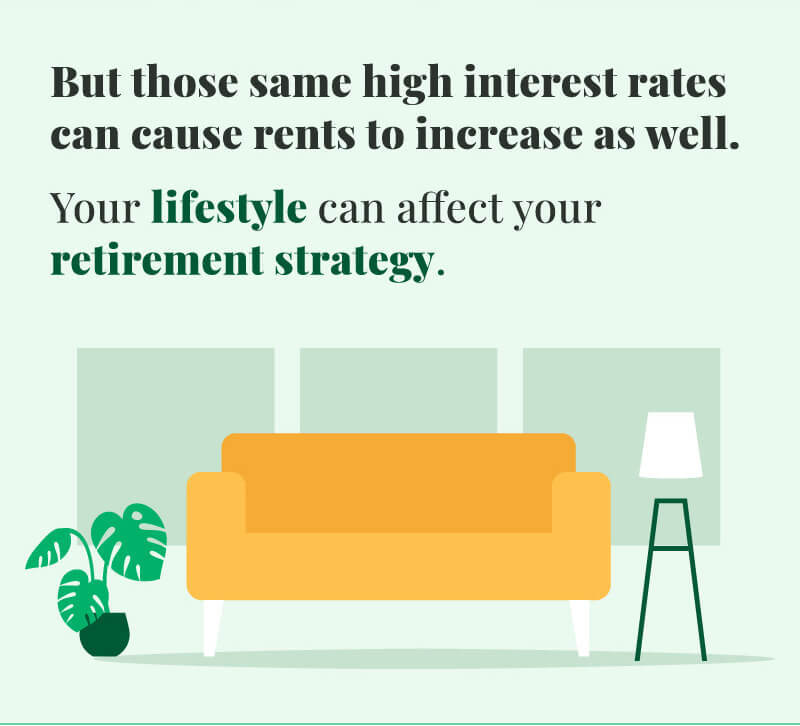 Related Content
If your clients are buying or selling a home, use this to help them determine if they qualify for capital gains taxes.
Help your college-bound child explore scholarships, grants, and more with this article on paying for higher education.
Solve a mystery while learning how important your credit report is with this story-driven interactive.